We've seen how the entertainment industry ~works~ in K-dramas and the amount of effort to make each project successful is something that will always amaze us. Before a show is presented to the audience, the preparation is *intense* and we applaud the people behind the scenes. If you're wondering what it's like to be a part of this field, we talked to an expert who has worked with the biggest and brightest stars. Everyone, meet Max Jang, the founder of MAXPERIENCE.
Established in 2015, the agency specializes in PR, live events, and marketing with the goal to connect celebrities to Asia. MAXPERIENCE is not only derived from Max's name but is also a portmanteau of "maximum" and "experience"—words that represent what the CEO believes in. Whether he's promoting an artist's comeback, a fan meeting, or a brand collab, Max goes all out and this leads to an unmatched exposure. "Experience plays an important role in anyone's character and mindset. If we maximize the experience for our clients, it will make a good impact in the industry," he said during our Zoom interview.
ADVERTISMENT - CONTINUE READING BELOW ↓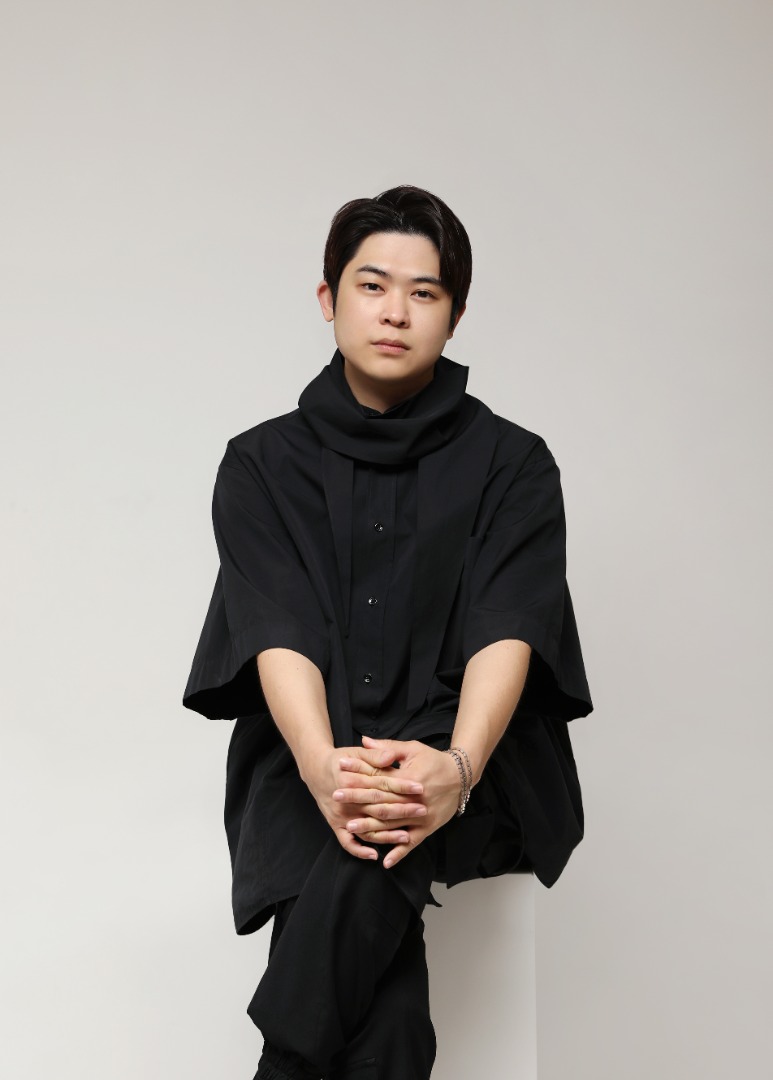 Max is of Korean descent and growing up, he enjoyed fashion and music (Fun fact: BIGBANG is one of his faves!). At first, he didn't imagine himself working with celebrities but he has always wanted to do something globally that mixes both. And so when Hallyu (Korean pop culture) became a phenomenon, Max saw it as an opportunity to make his childhood dream come true. Seven years later, MAXPERIENCE is now the leading celebrity agency in Asia.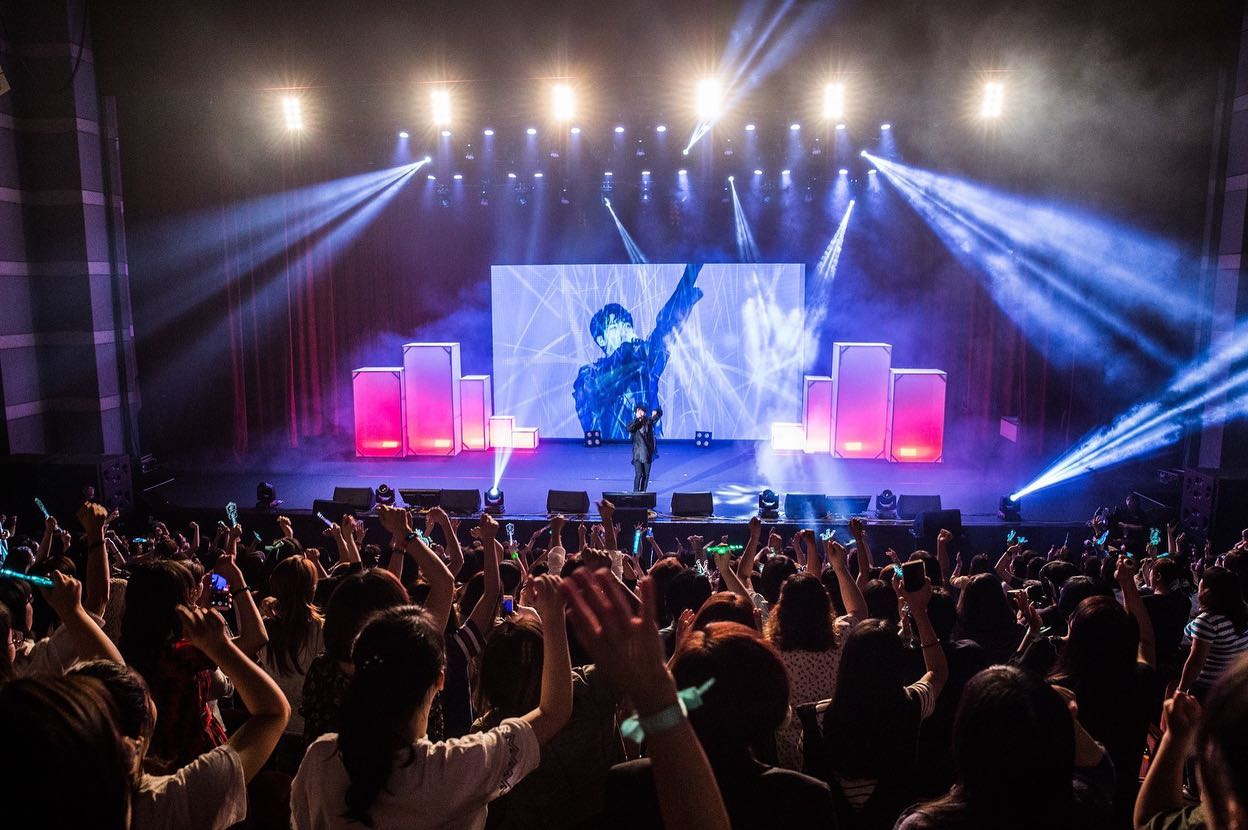 The power player has worked with brands prior to becoming a CEO, and this is where he got the inspiration to build a company with partnership at its core. "I believe that entertainment is the gateway to culture. Wherever I go, I try to understand the cultural difference may it be in terms of the local language, business habits, or food. This way, I can be genuine to our clients and gain their trust."
ADVERTISMENT - CONTINUE READING BELOW ↓
Like any other start-up, MAXPERIENCE's early beginnings weren't a walk in the park. Max and his team have been through a lot but he's still thankful because the hurdles helped the agency grow. "I'm very grateful to all the clients we have worked with. When I established the company, we didn't have any connection with Korean celebrities and agencies. We started from scratch and we had nothing. But with our dedication, we were able to ride the Korean wave. Our team is also working with people from Japan, Thailand, China, and the Philippines."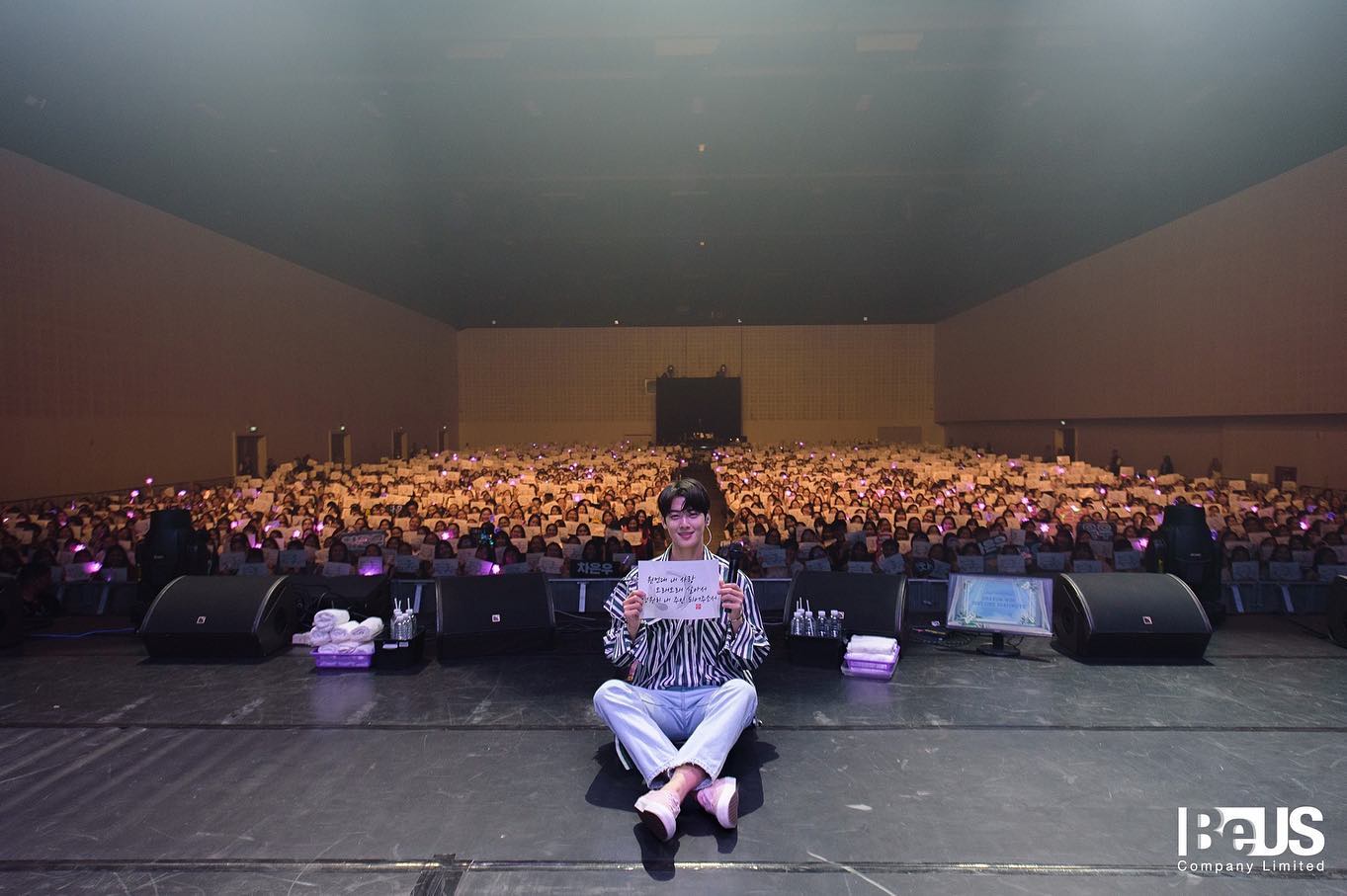 ADVERTISMENT - CONTINUE READING BELOW ↓
MAXPERIENCE's headquarters is based in Hong Kong but they also have agents in other Asian countries. Max highlights their remote work environment as a key to being flexible in any situation. "We communicate with each other very well. This allows us to make the right decisions since we have enough information on each other." Despite being a disciplined person (he wakes up without snoozing his alarm!), Max mentioned that he's not the type who's very strict with his team. He believes in them and what they can do—that's why he gives them the creative freedom to decide on their own.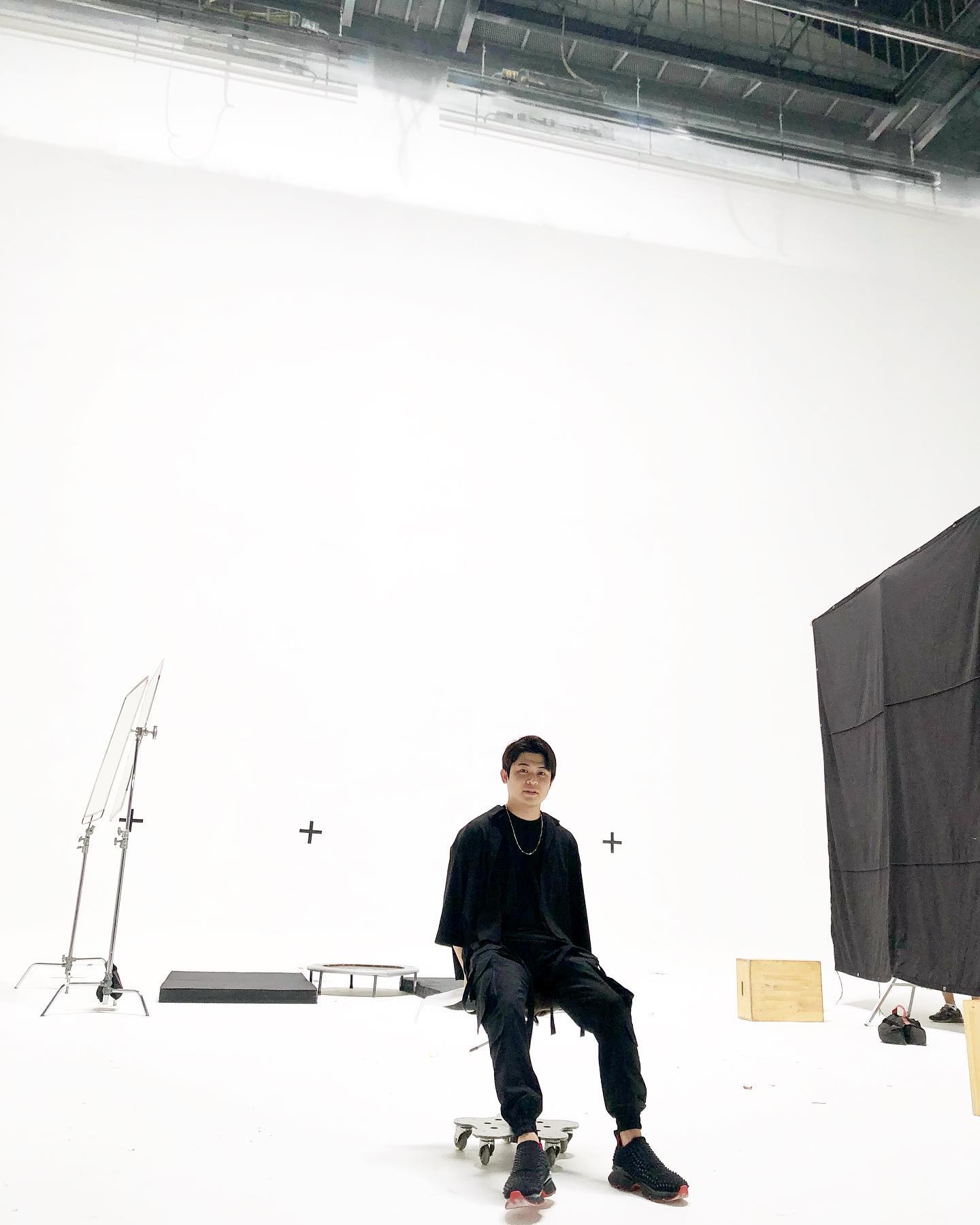 ADVERTISMENT - CONTINUE READING BELOW ↓
Even with a small number of employees, the agency's portfolio includes some of the biggest names in the Korean entertainment industry. Max has already worked with K-pop stars like BLACKPINK, B.I, Jackson Wang, aespa, Kang Daniel, ITZY, and TWICE. For Korean actors, he was able to sign contracts with brands for Song Joong Ki, Park Seo Joon, Han So Hee, Lee Min Ho, Cha Eun Woo, Jang Ki Yong, and Park Hyung Sik, to name a few. Daebak.
B.I Shares His Favorite Scent, His Favorite K-Drama, His Favorite Memory With Fans, & MORE!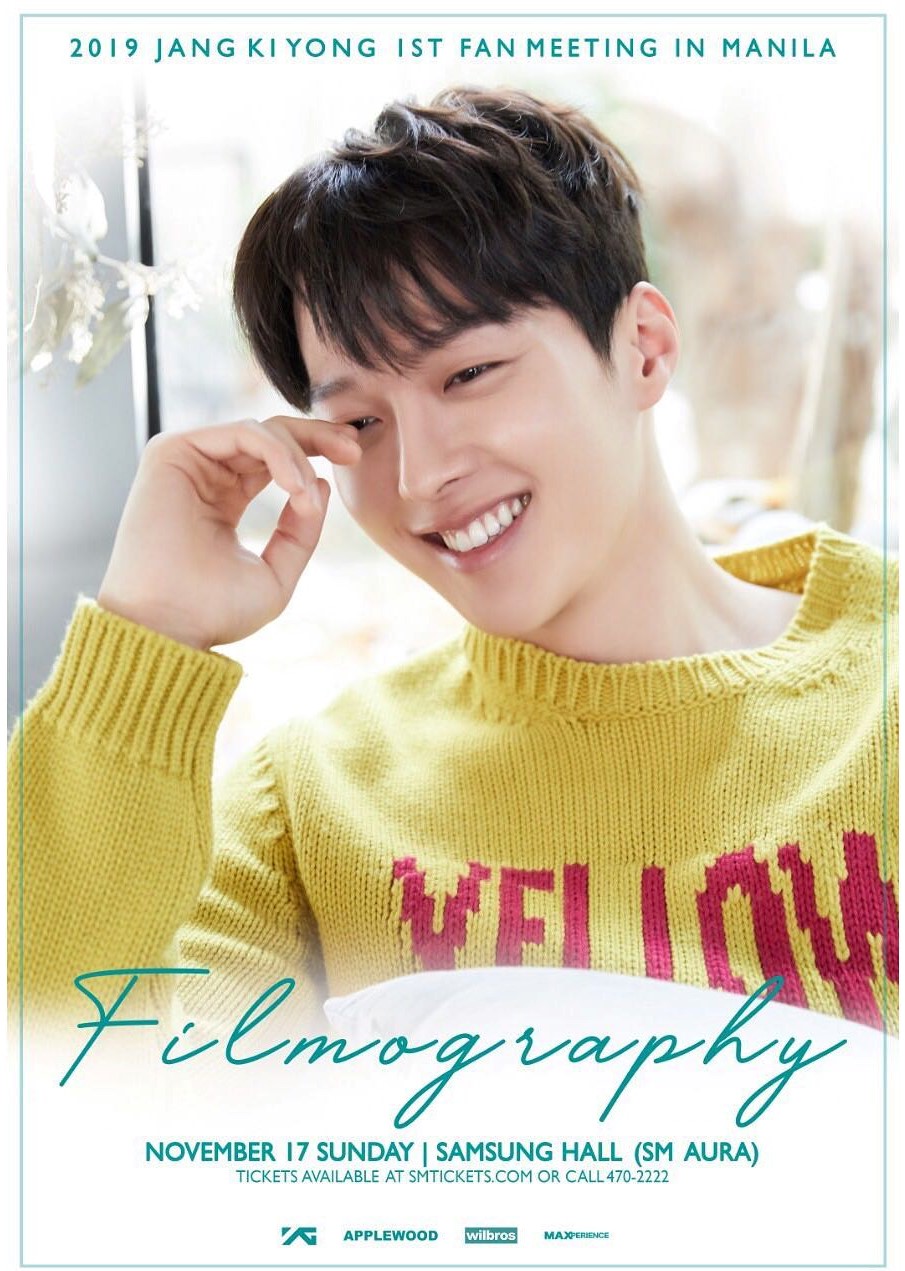 ADVERTISMENT - CONTINUE READING BELOW ↓
Max recalled promoting TREASURE's new album and his first event with Jung Hae In as the most memorable moments in his career. "Jung Hae In's fan meeting was my first time working with an actor overseas. It made me grateful to have reached something like it. It was also very meaningful to have worked with TREASURE because YG Entertainment, one of the biggest labels in South Korea, trusted us to do the promotions. They needed help in partnering with broadcasting agencies and being able to do that made me feel that we are on the right track," he shared.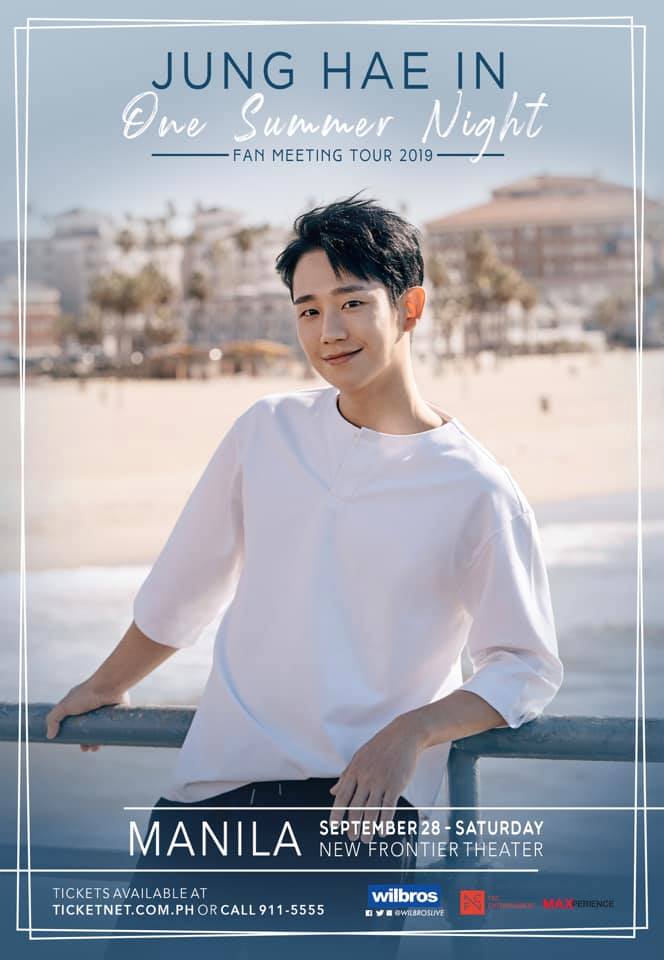 ADVERTISMENT - CONTINUE READING BELOW ↓
In the next five years, Max sees MAXPERIENCE growing bigger and he has plans of setting up branches in other countries. He envisions the company as the biggest celebrity agency in Asia—the go-to label which connects celebs to brands and the media—that *competes* with renowned agencies around the world. He also wants to do IPO (initial public offering) in their business. "We want to make projects easier for our clients and it's the model we are trying to make. It's like a tunnel: If they can get through this, they can achieve more. That's what we imagine in the future."
If there's something I've learned from my Zoom interview with Max, it's that reputation and trust are important in this industry. It's always worth putting your best foot forward in whatever you do, or like what Max believes in—maximize every experience.
MORE EXCLUSIVE INTERVIEWS HERE:
Wow, This Fil-Australian Songwriter Co-Wrote The Title Track For iKON's New Album
ADVERTISMENT - CONTINUE READING BELOW ↓
Yuju Embarks On A New Chapter As A Solo Artist: 'I got to know myself better
I Talked To The Cast Of 'All Of Us Are Dead' About Their *Most Intense And Emotional* Scenes