Social media sites like Instagram and Twitter are great platforms where Korean stars can connect with their fans. Here, they can give updates on their next projects, promote brands, show their lives behind the scenes, and post cute selfies for us to adore. While some of them have multiple SNS handles, other Korean celebs prefer to stay away from social media apps and be lowkey. Check out who they are (and *verify* if the one you're following RN is just a fan account!) in our list below.
Korean Actors Who Who Don't Have Official Social Media Accounts
1. Gong Yoo
In case you're looking for Gong Yoo selfies online, we're here to tell you that won't find a lot of them—that's because the Goblin actor doesn't like taking pictures of himself. He revealed this during a press con in Taiwan, and added that he would rather capture the moment with his eyes than snap a photo. Gong Yoo also shared a ~deeper~ explanation behind his choice: "Part of the reason why I don't use social media is that because it's to show people. Some parts of it will not be genuine. It makes me uncomfortable to show things in a packaged way like that." If you want to see what magazine he's currently featured in or what brand he's endorsing, you can follow the IG account of his agency, Management SOOP!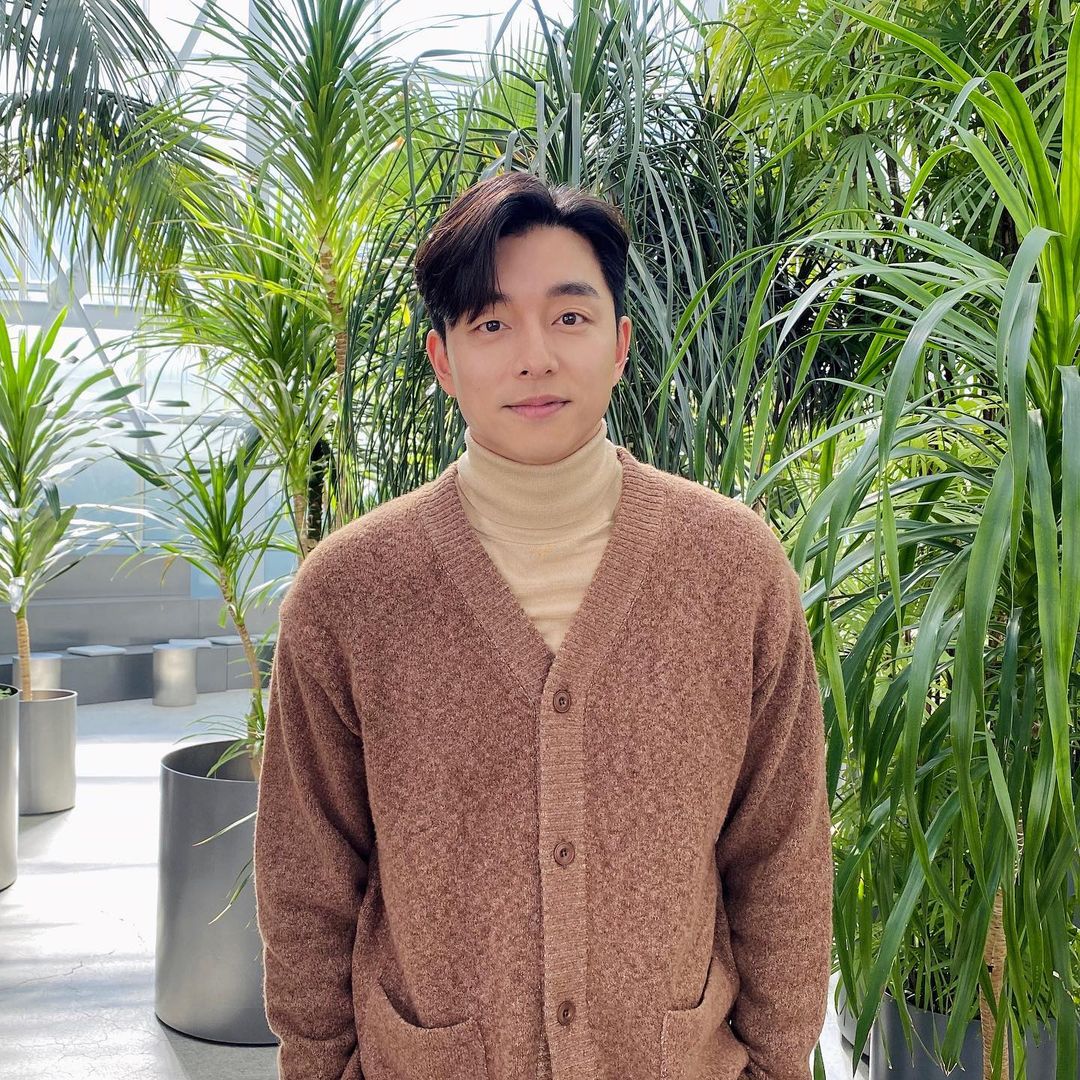 ADVERTISMENT - CONTINUE READING BELOW ↓
2. Jun Ji Hyun
It's been a long time since we've seen Jun Ji Hyun and her presence during the press con for Netflix's Kingdom: Ashin Of The North was truly remarkable! She was dressed in an all-black ensemble and has that same charismatic look we've admired for years. If only she has an Instagram account where we can see (and cop) her OOTDs...but unfortunately, our queen is not on social media, huhu. Jun Ji Hyun doesn't have any official Facebook, Twitter, or IG account, as well as her agency, Culture Depot. Anyways, we can see more Ashin content on Netflix's IG handles or anticipate her upcoming K-drama, Mount Jiri, on iQIYI!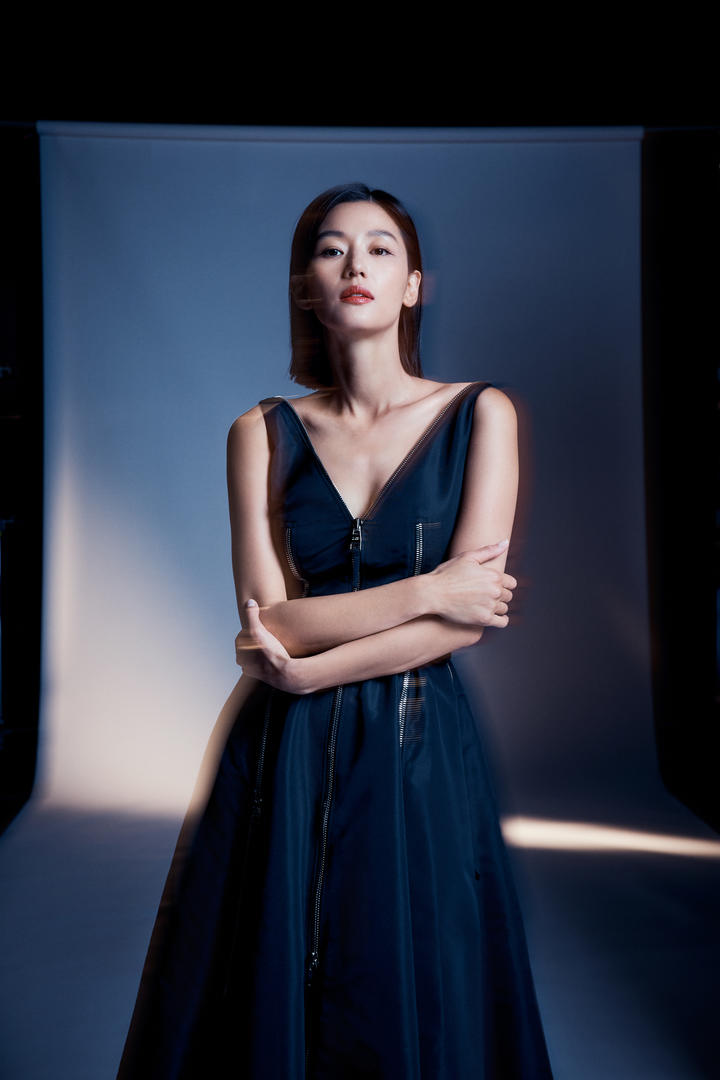 3. Jo In Sung
Just like how we would wait ~patiently~ for our OG oppa Jo In Sung to appear in a new K-drama (his latest movie, Escape From Mogadishu, just premiered!), it looks like seeing him on Instagram won't be happening anytime soon. Social media is not Jo In Sung's thing and he said in an interview that he's more of the analog type: "It's not that I don't do Instagram, it's that I can't do it. I'm scared of mistyping something or making a grammatical mistake. Signing up is a challenge, too." But dontchu worry, our fellow Jo In Sung fans—his label, IOK Company, is active on IG! You can also watch him on YouTube, like in an ODG video where he described himself to a kid.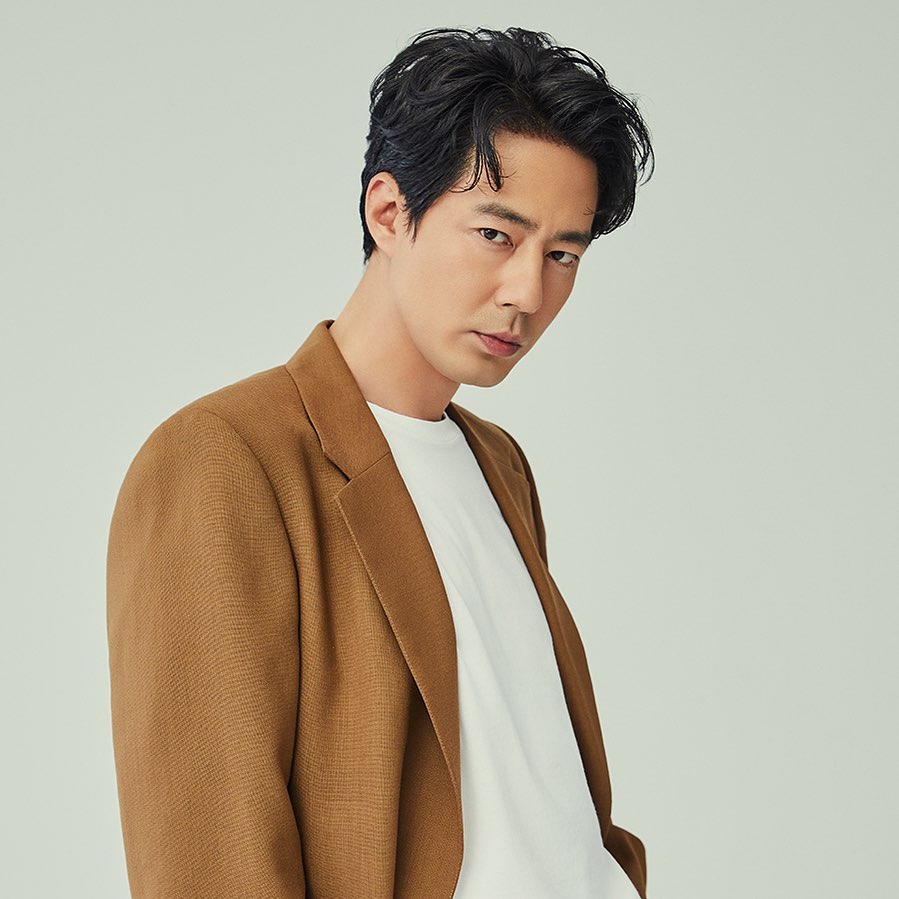 4. Hyun Bin
Our Captain Ri, Hyun Bin, is one busy actor these days! He is currently promoting A LOT of brands (including Tom Ford and Smart), gracing numerous magazines, and preparing for the sequel of his film, Confidential Assignment. And you can find all of these only on the Instagram profile of his agency, VAST Entertainment! Earlier this year, Hyun Bin's label announced that he doesn't own any personal social media accounts (Facebook, Twitter, Instagram, etc.), and warned those who are impersonating him.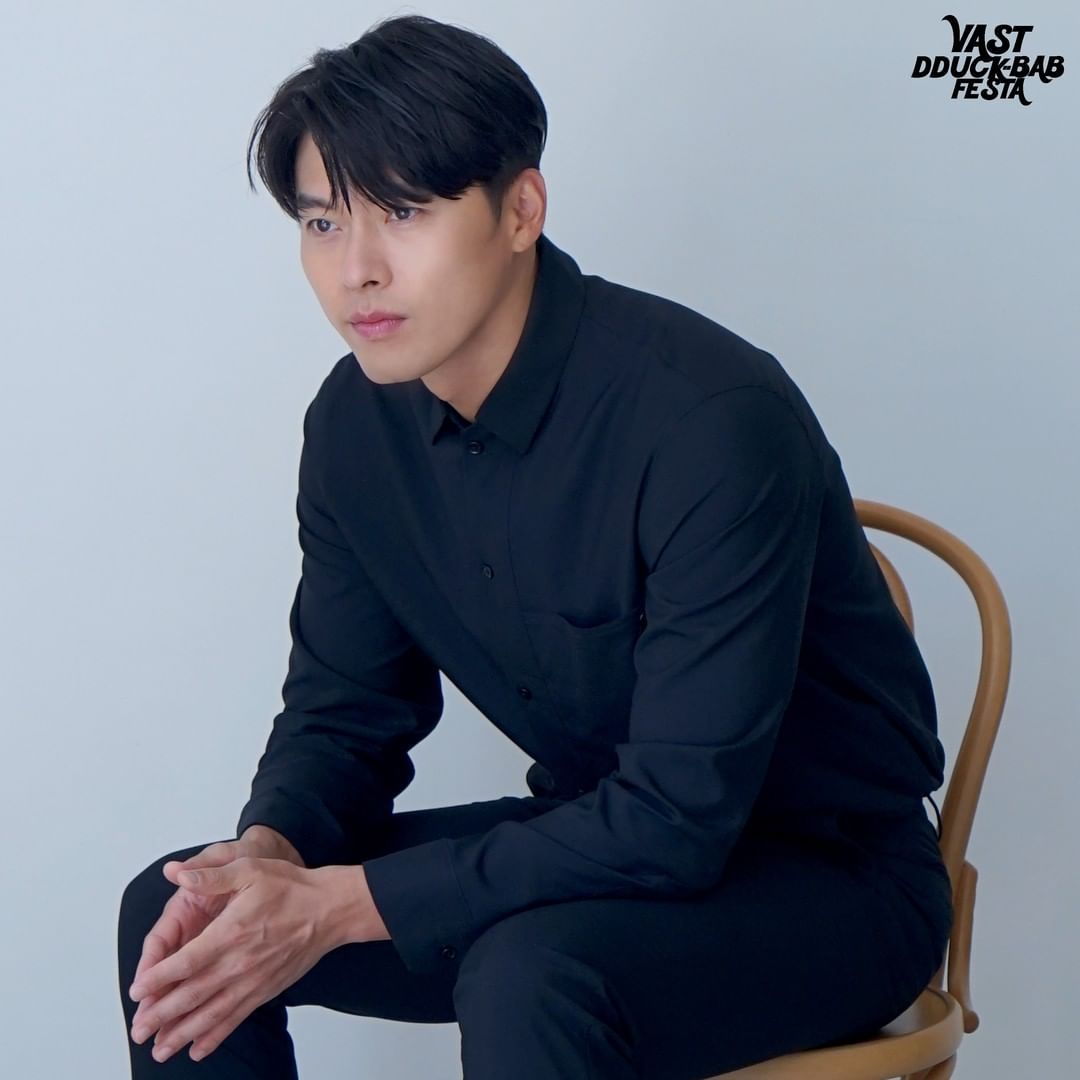 ADVERTISMENT - CONTINUE READING BELOW ↓
5. Jo Jung Suk
Can't wait for the day when we can *finally* see an Instagram ~interaction~ between Yoo Yeon Seok, Jung Kyung Ho, Jeon Mi Do, Kim Dae Myung, and Jo Jung Suk, aka Mido and Falasol! But I guess we have to wait a *little* bit more for our Ik Jun to be on social media because he currently doesn't have an account. Good thing his agency, JAM Entertainment, blesses us with Jung Suk content almost every week on IG! They would post his recent achievements, new song releases, and even his selfies. Now that I'm here, let me promote Jo Jung Suk's latest song cover and OST for Hospital Playlist titled "I Like You," which you can listen to (all day, LOL) right here.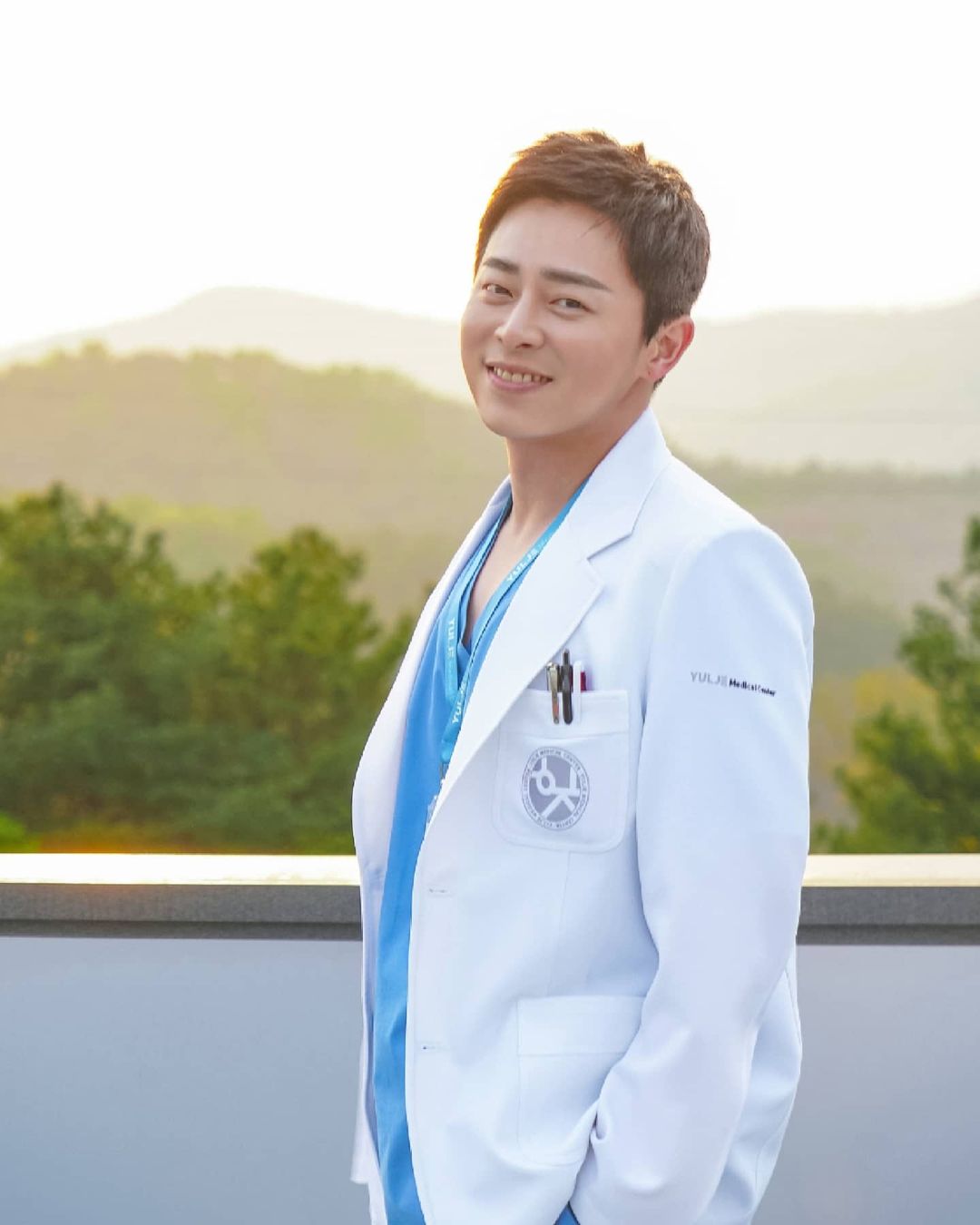 6. Kang Ha Neul
Once upon a time, our Baeksang Best Actor Kang Ha Neul was on Instagram where he would upload photos of him, as well as with other Korean stars. Sadly, Sky (his nickname, which is the English trans for "ha neul")'s IG account was hacked in 2017. According to him, he tried to remember his password to log in but it was changed by someone. He's not on the platform anymore but we can see more Sky content via his agency's account instead! TH Company shares photos of him frequently, including variety show appearances, gifts he received, and what he loves doing during his spare time.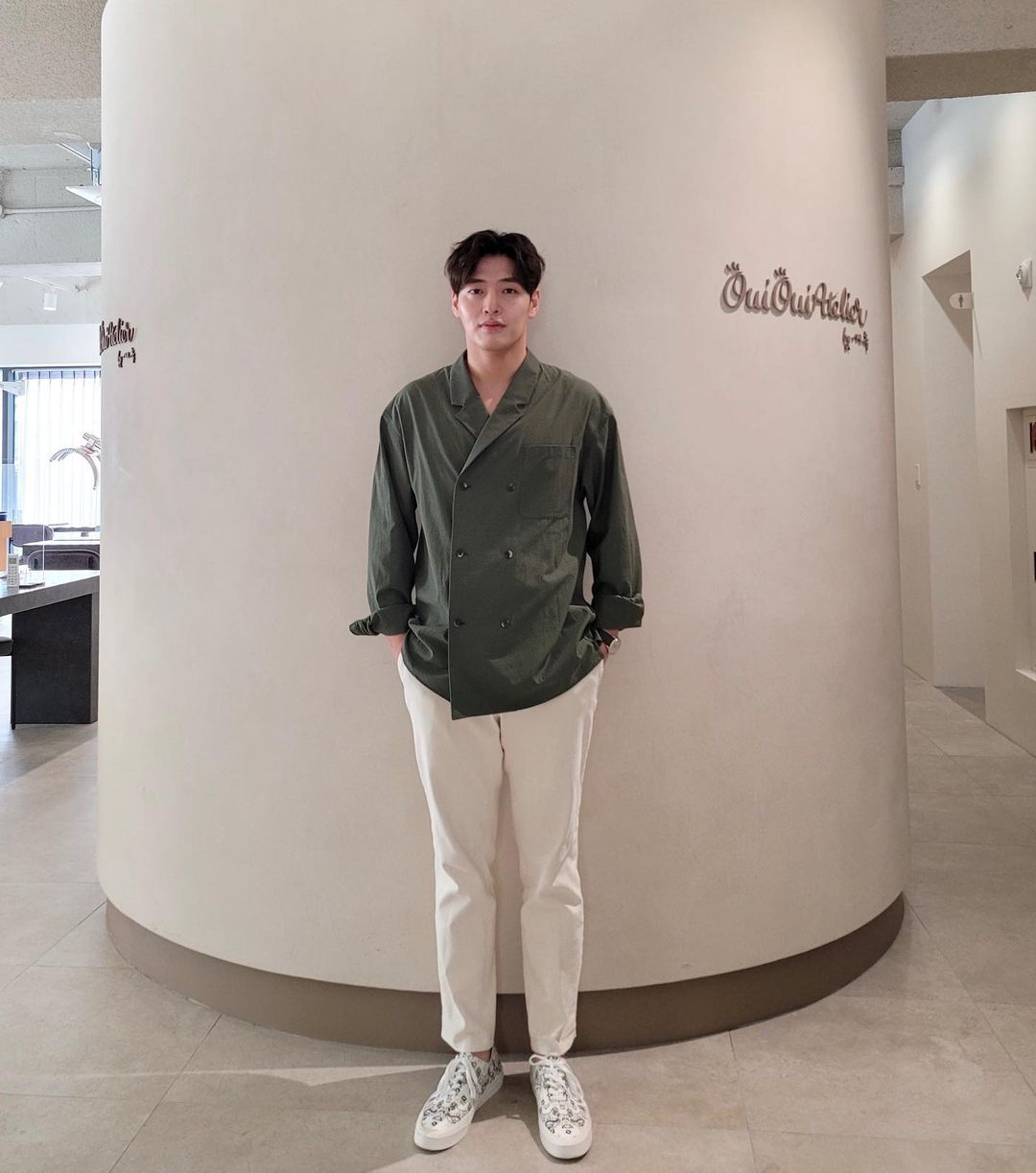 YOU'LL LOVE THESE OTHER KOREAN CELEBRITY ROUNDUPS!
8 Pairs Of Korean Celebs Who Actually Dated
9 K-Drama Celebrities Who Came From Wealthy Families
8 Korean Celebs Who've Talked About Filipino Food
Follow Hanna on Instagram.