A long, long time ago when K-dramas were still called Koreanovelas (and we had to watch them on local TV or rent CDs), a sequel for a series is *very* rare. After the last episode, we are either left with 123456789 questions in our heads or wishing for a continuation of the main leads' love story. Fast forward to the new generation, a second (or sometimes even a third and fourth!) season will most likely happen thanks to the show's high ratings and overwhelming support from its fans.
Last time, we wrote about K-dramas with multiple seasons and for this story, we're sharing the good news on the series that are slated for a ~comeback~! Some of them will retain their cast members while others will feature a new storyline.
Here are the K-dramas with *confirmed* new seasons:
1. Squid Game
What we know so far: Since most of the characters are already dead (huhu), Squid Game 2 will focus on Sung Gi Hoon (Lee Jung Jae) AKA the only one who came out alive. He will hunt down those who are behind the deadly game and according to director Hwang Dong Hyuk, Gi Hun will "do something for the world." The Front Man (Lee Byung Hun) will also appear in the sequel.
Release date: End of 2023 or 2024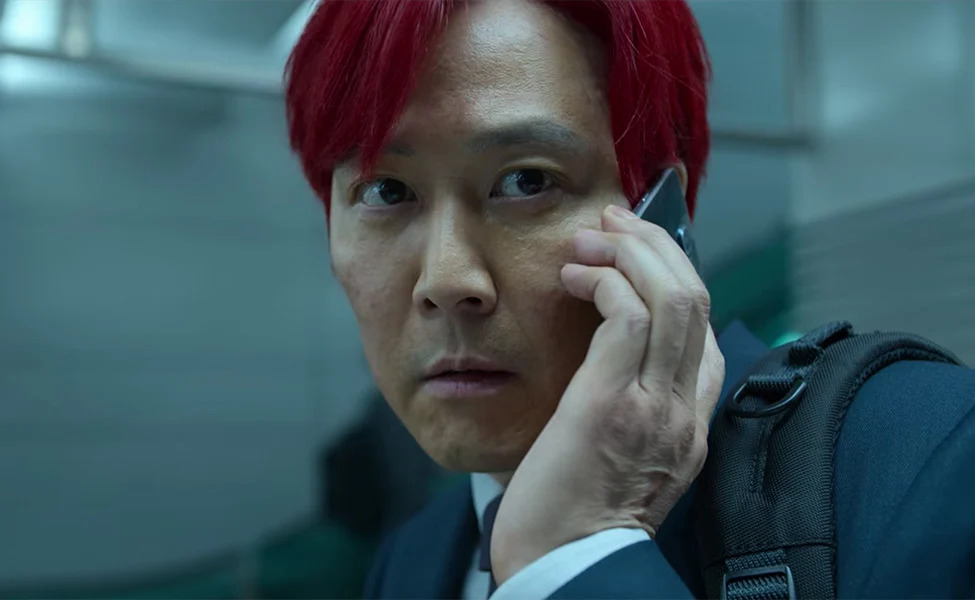 2. Strong Woman Do Bong Soon
What we know so far: Do Bong Soon (Park Bo Young) and Ahn Min Hyuk (Park Hyung Sik) won't return for the sophomore season buuuut we will meet new characters instead! The drama—now called Strong Woman Kang Nam Soon—will focus on Bong Soon's cousin, Kang Nam Soon, who is also born with superhuman strength (it runs in the family!). She will be played by All Of Us Are Dead actress Lee Yoo Mi and her ~partner~ in the series is K-pop-idol-turned actor Ong Seong Wu.
Continue reading below ↓
Recommended Videos
Release date: Early 2023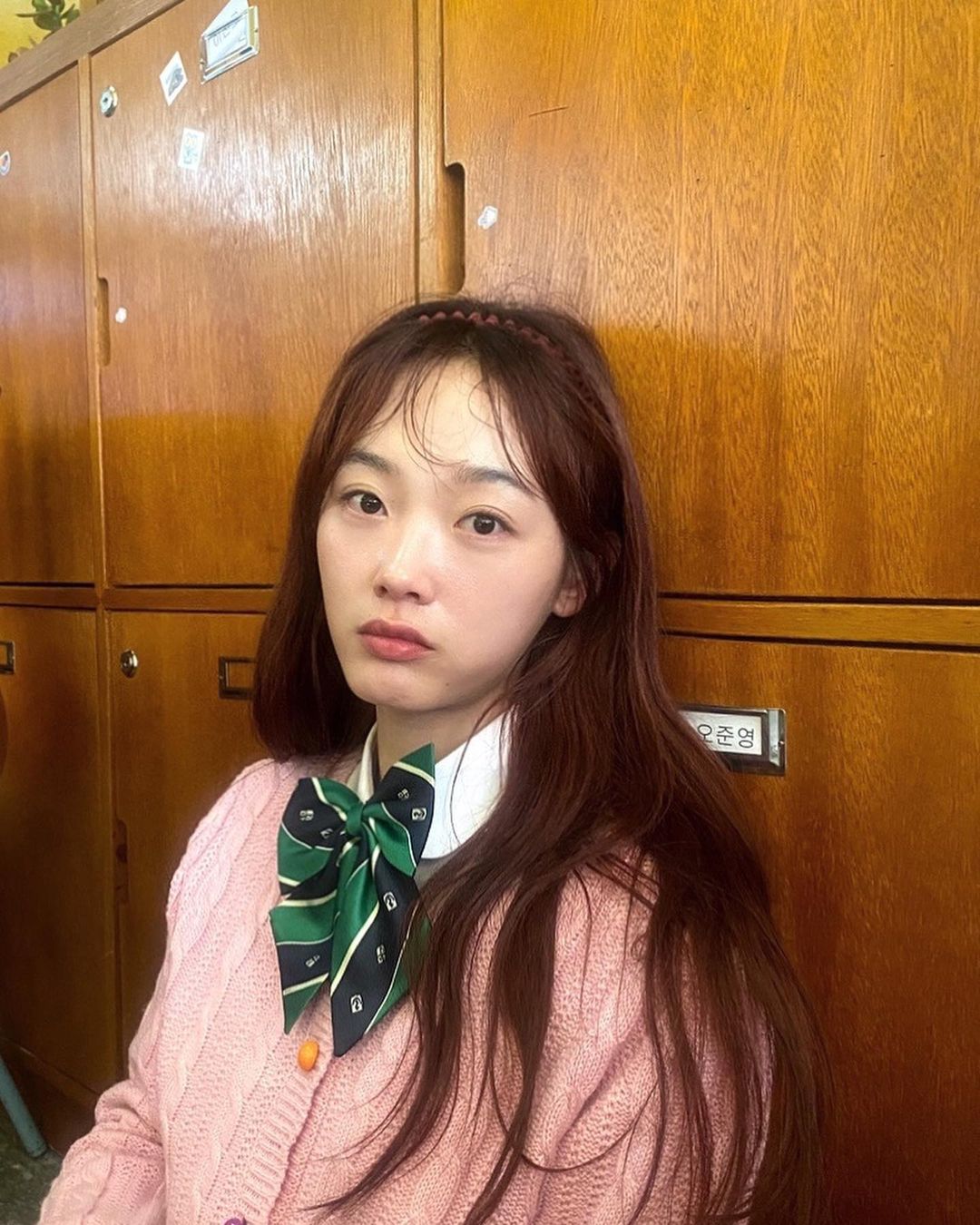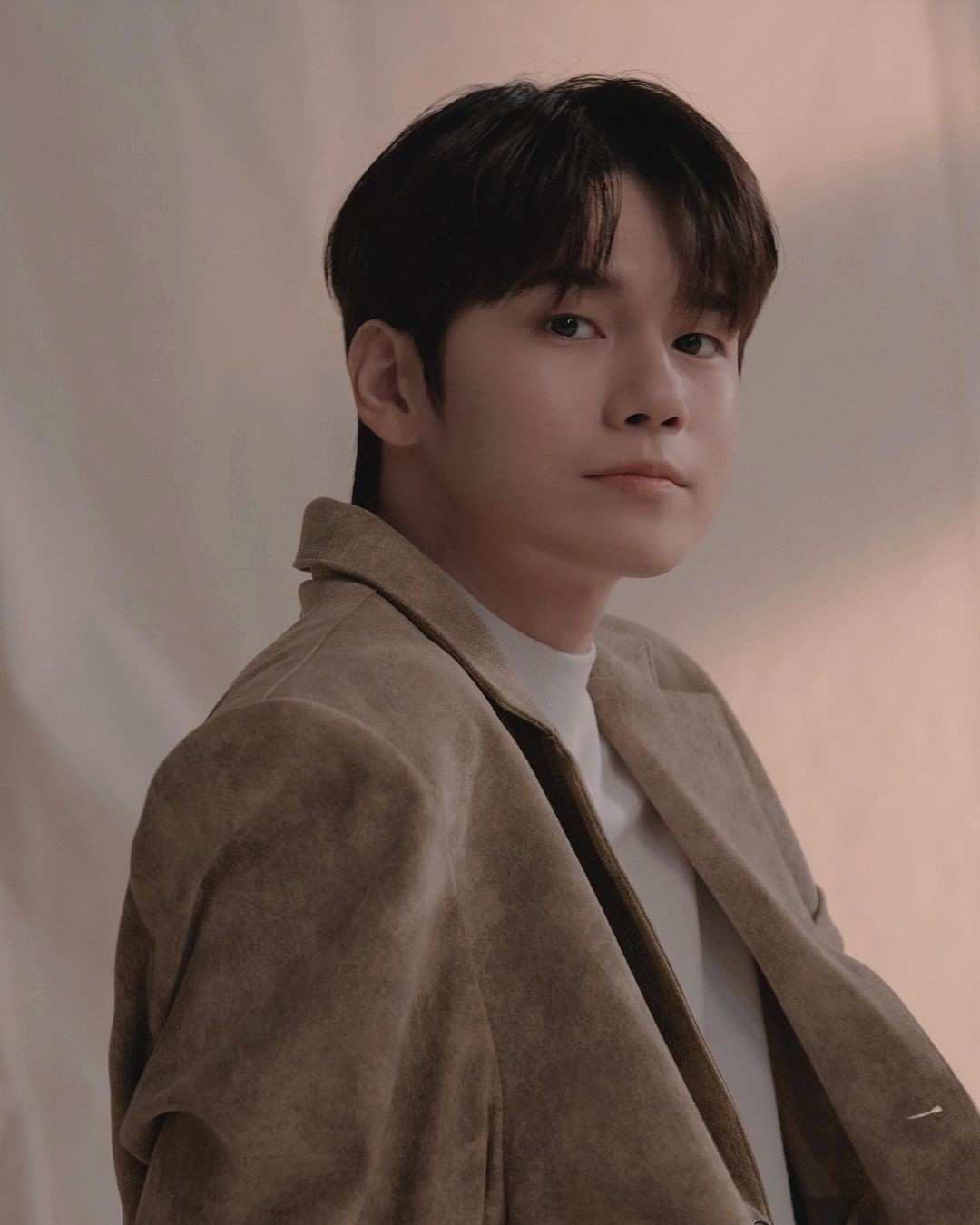 3. D.P.
What we know so far: Jung Hae In and Goo Kyo Hwan will be back in the dark drama D.P (which won Best Drama of the Year at the 58th Baeksang Arts Awards, BTW) along with Kim Sung Kyun and Son Suk Ku. Joining them are new cast members Ji Jin Hee (Move To Heaven) and Kim Ji Hyun (Thirty-Nine), and they've already finished the script reading for the series.
Release date: TBA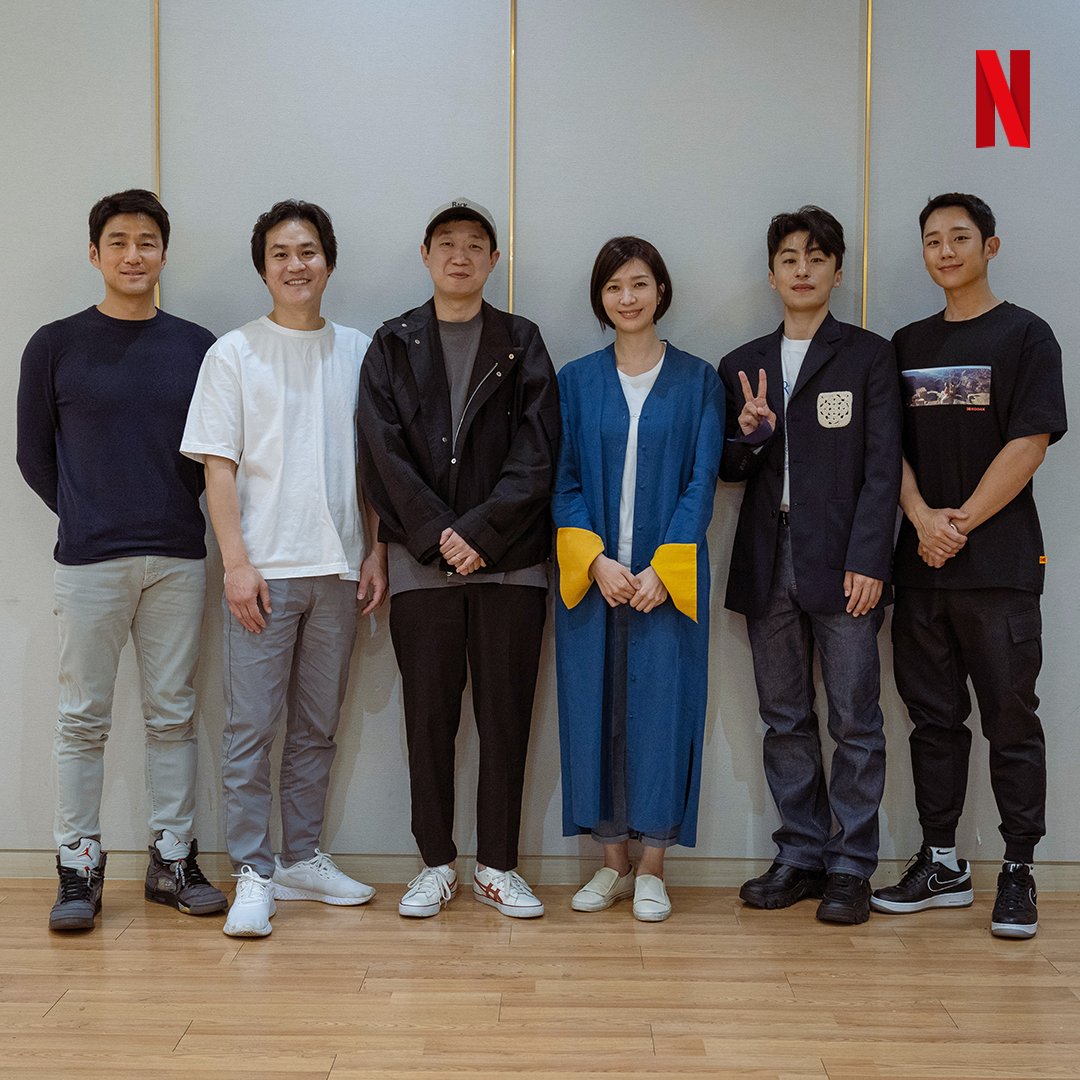 4. Taxi Driver
What we know so far: Actress Esom, who portrayed Kang Han Na in Taxi Driver, will not be part of the second season due to scheduling issues (ICYDK, she's currently booked for three projects—one of which is the Netflix original series Black Knight). On the other hand, the cast and production team of the crime thriller are currently gearing up for their return.
Release date: TBA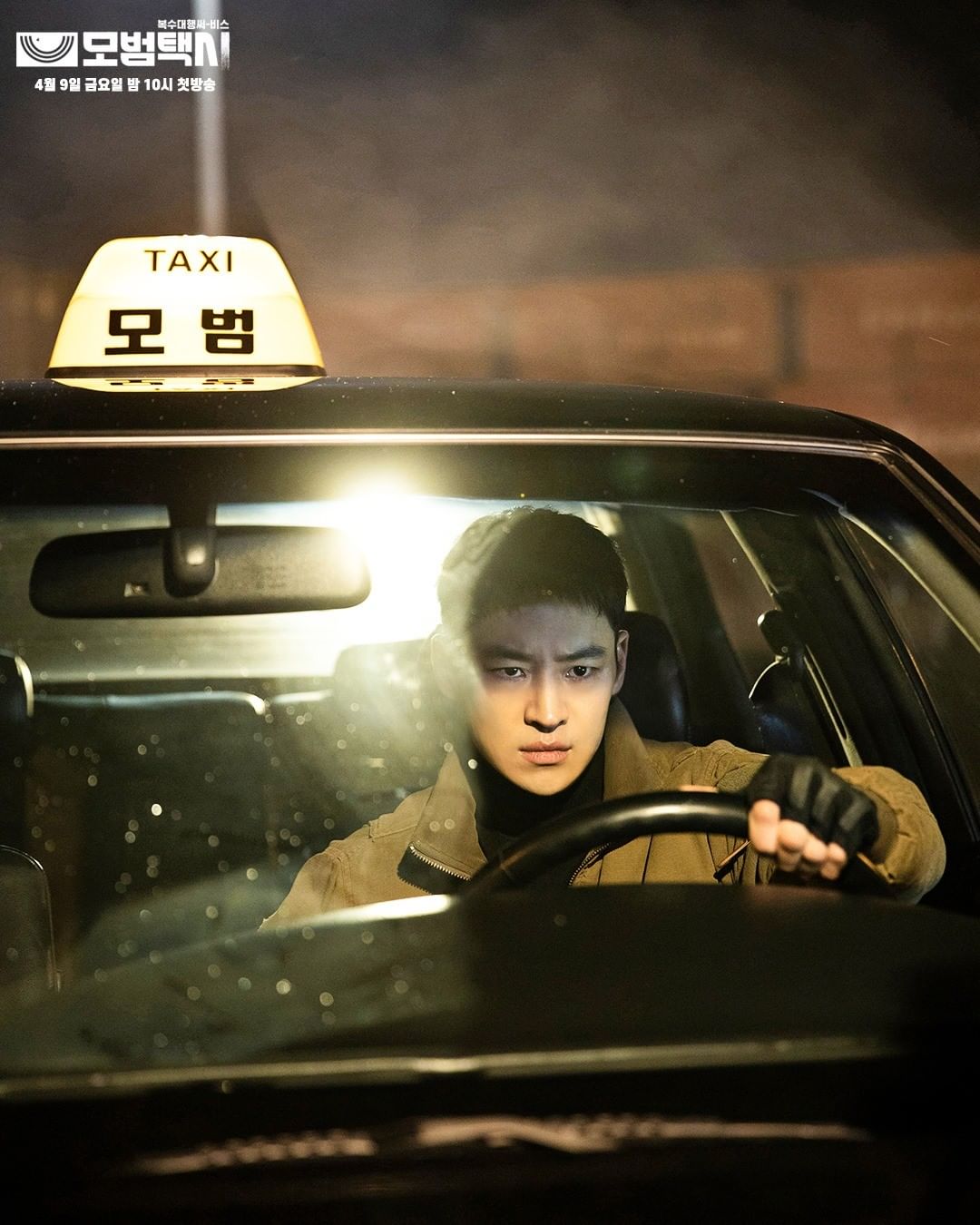 5. Yumi's Cells
What we know so far: If you can remember, the first season of Yumi's Cells showed Yumi (Kim Go Eun) and Yoo Babi (GOT7's Jinyoung) only as ~*friends*~. Surprise, surprise: The two's relationship has now evolved and it looks like we'll be squealing because of kilig! 
Release date: June 10, 2022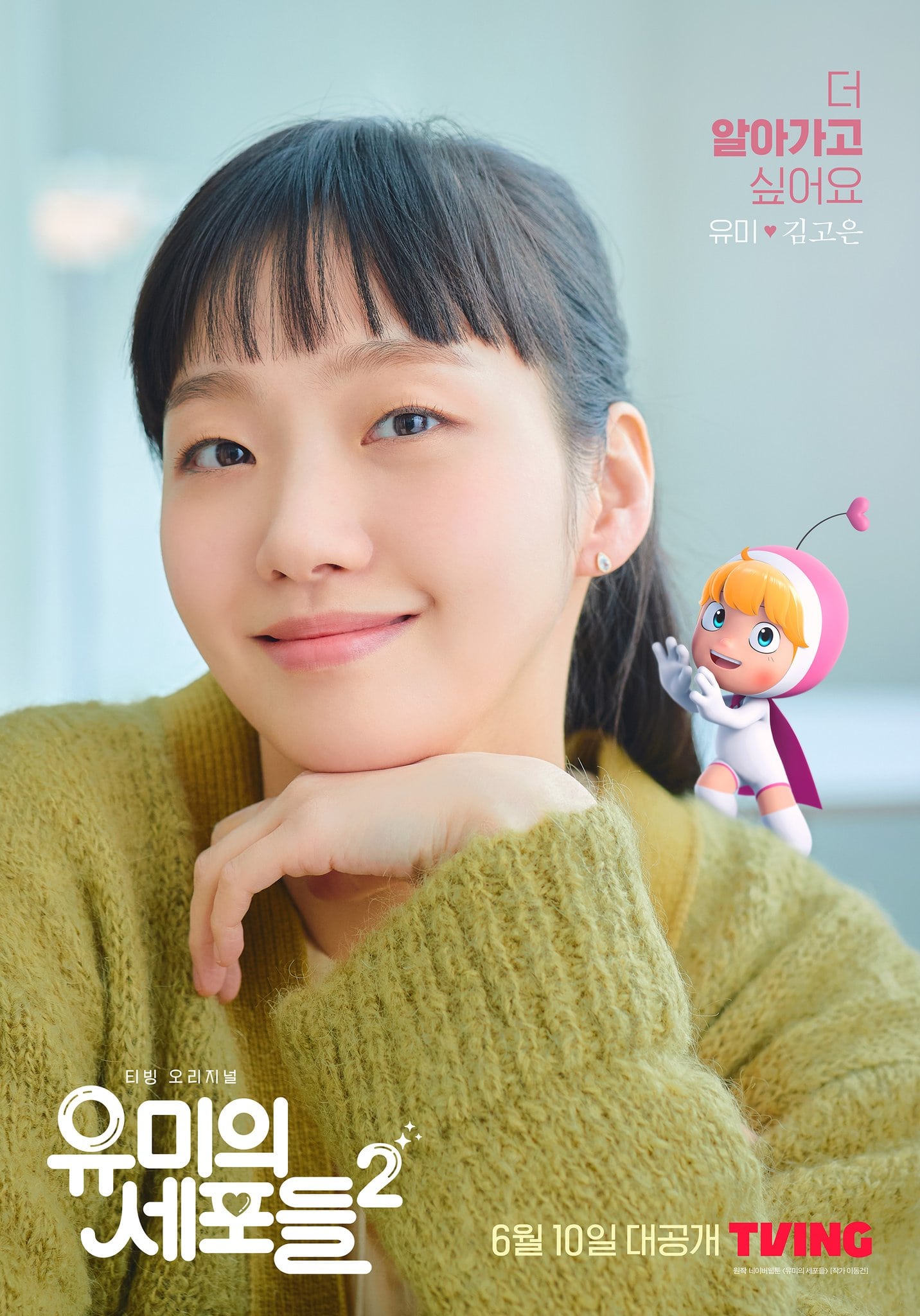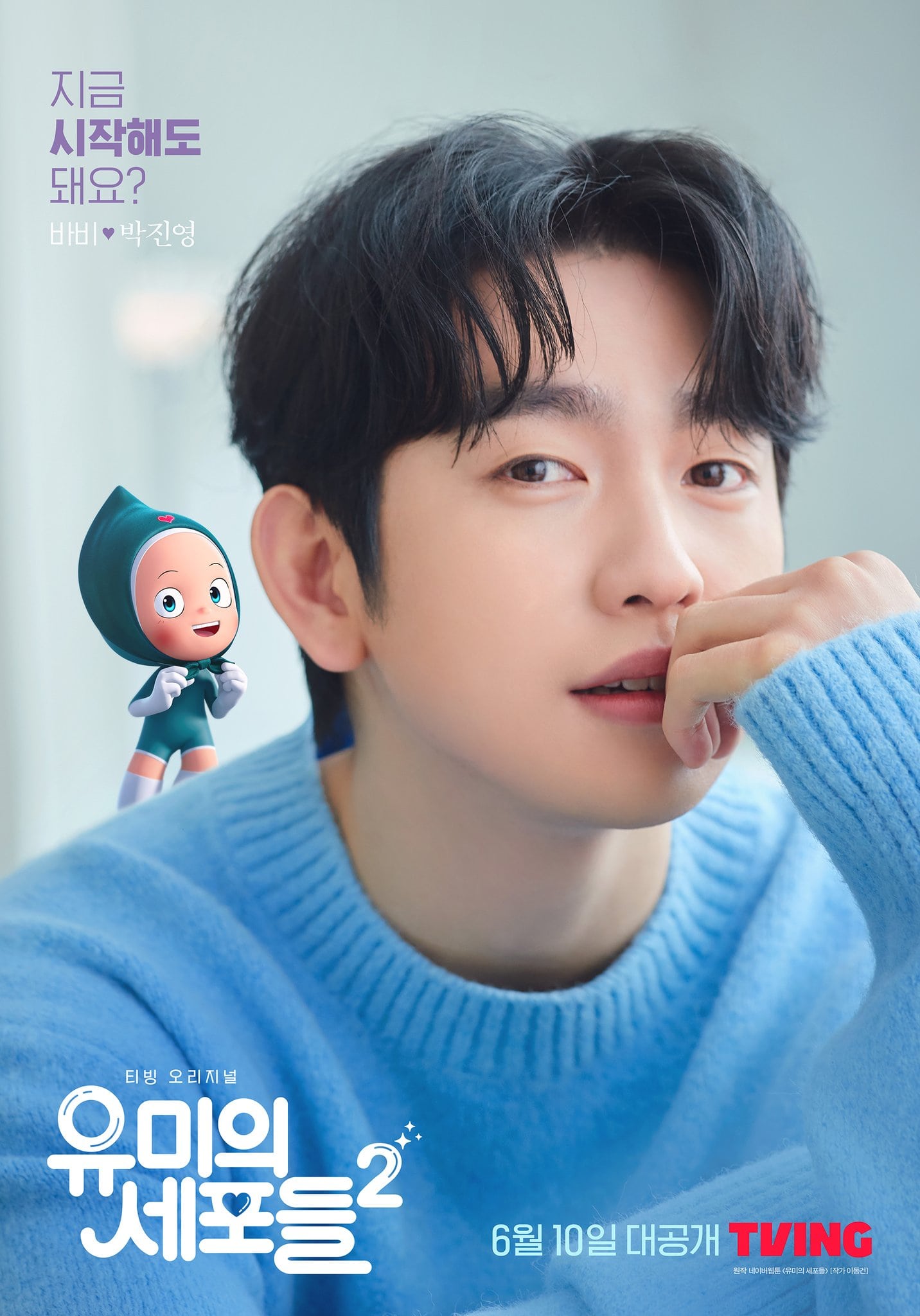 6. Arthdal Chronicles
What we know so far: For those who have been tweeting "We want an Arthdal Chronicles season two!", your wish is finally answered! Studio Dragon has confirmed their plans of starting production this year and it will focus on Arth's changes after more than a decade. It looks like Song Joong Ki and Kim Ji Won are going to be replaced as the main leads, and Lee Joon Gi and Shin Se Kyung are offered roles as their adult versions.
Release date: TBA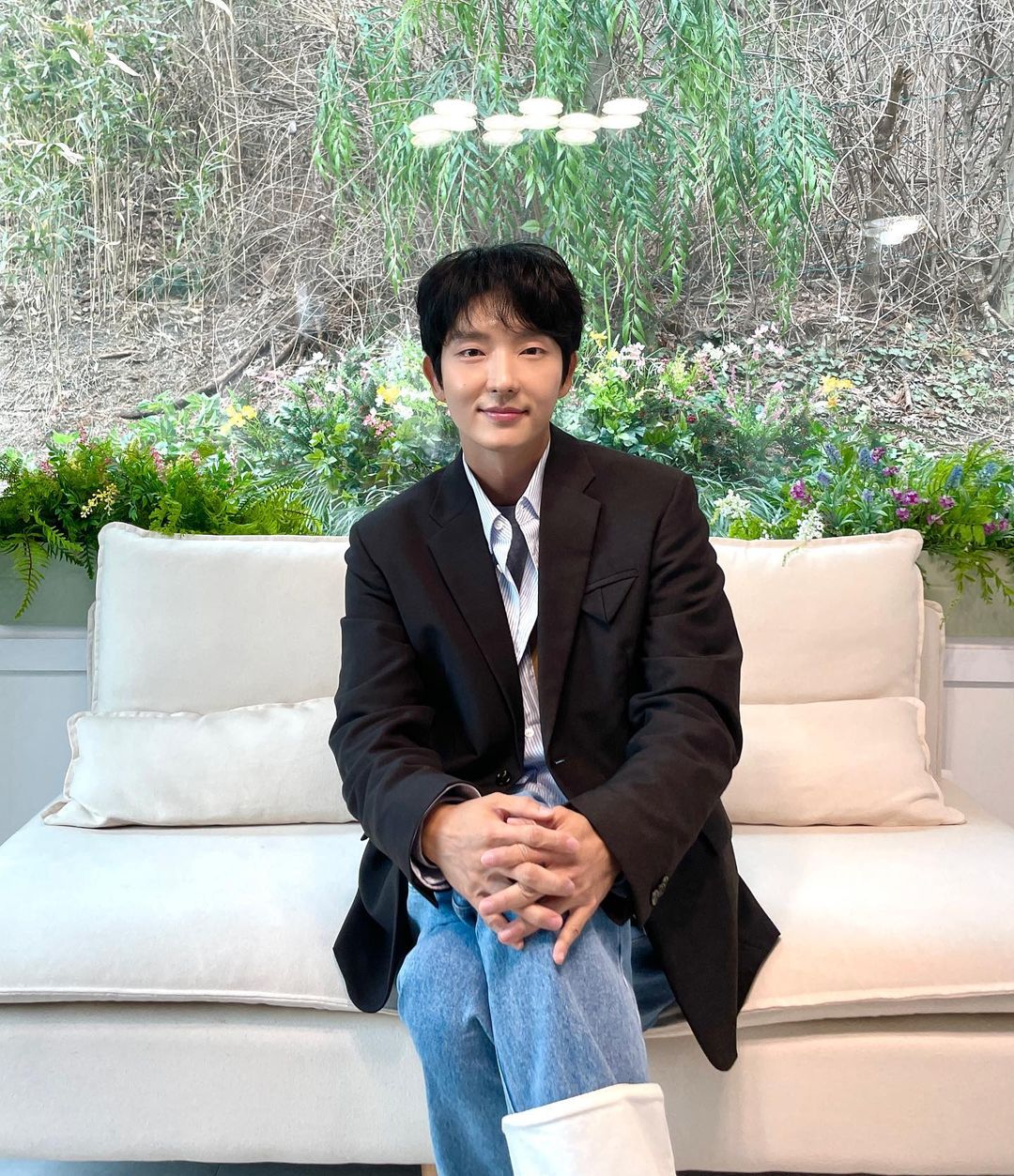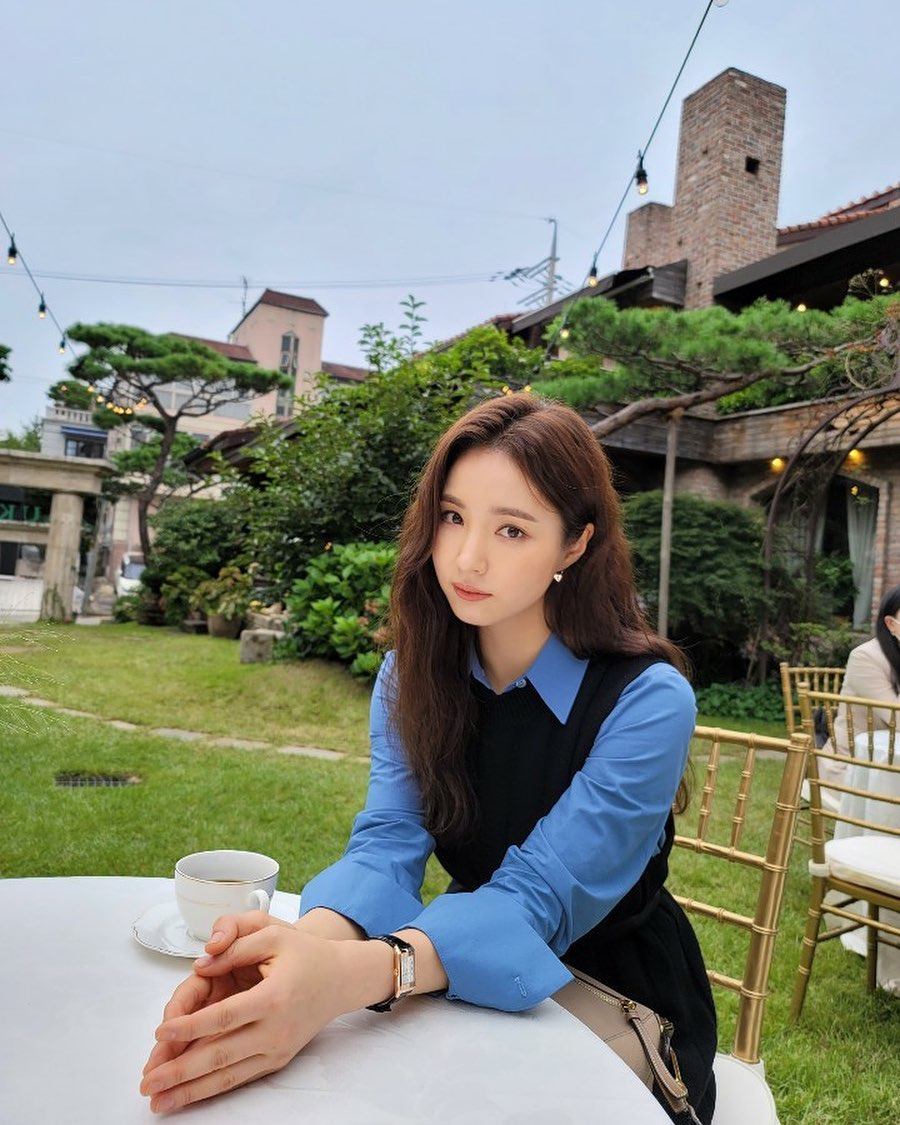 7. Dr. Romantic
What we know so far: Welcome back, Kim Sa Bu (Han Su Kyu)! The cult-favorite Dr. Romantic is about to return with a third season and it will still feature our fave triple-board, certified surgeon. Seo Woo Jin (Ahn Hyo Seop) is also set to work with him again. Dr. Romantic 3 will be directed by Yoo In Shik, who was also at the helm of the medical drama's past seasons.
Release date: Before 2022 ends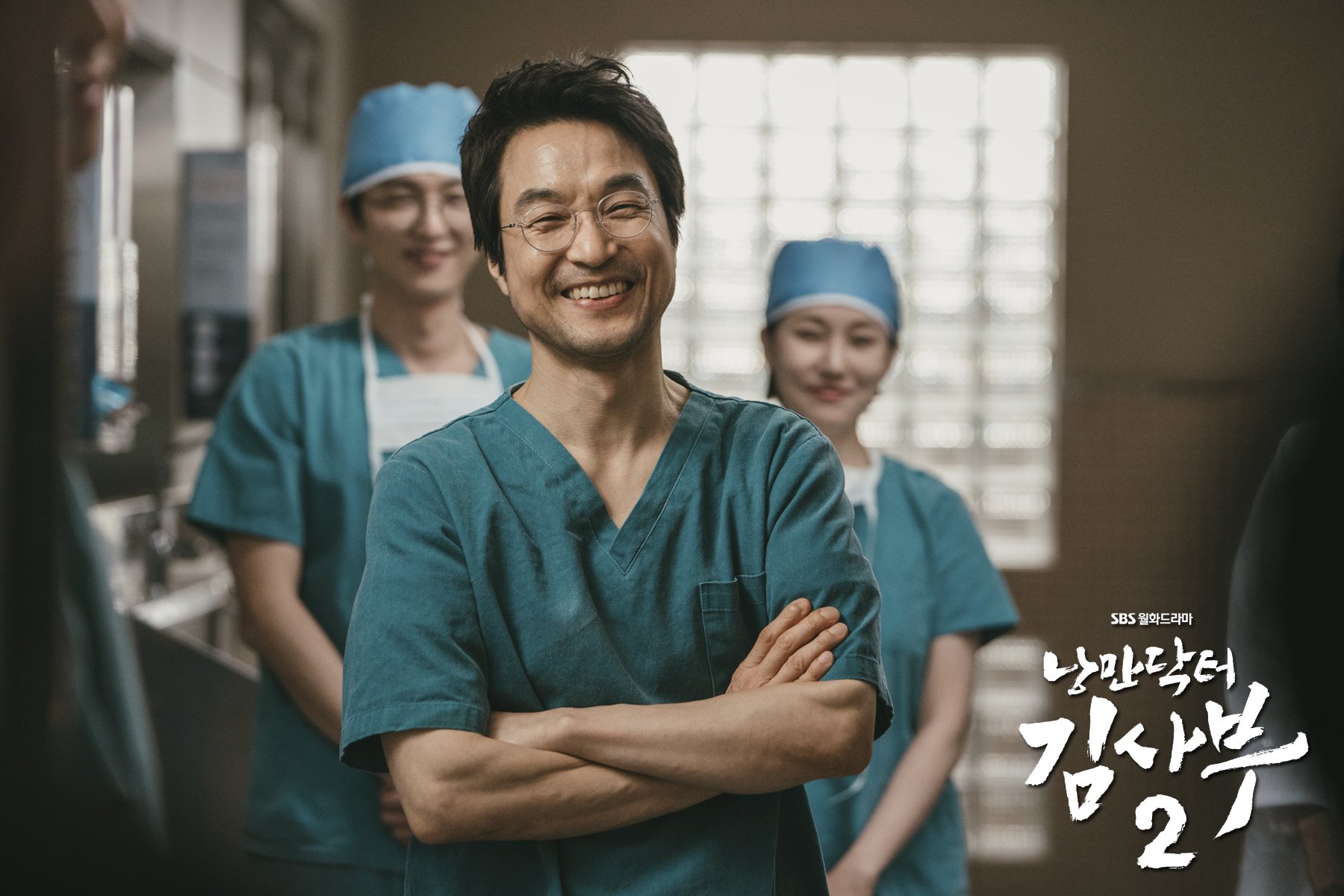 8. All Of Us Are Dead
What we know so far: Cheong San is alive! Well, at least that's our theory because Yoon Chan Young is included in the announcement for All Of Us Are Dead 2, along with Park Ji Hu, Cho Yi Hyun, and Park Solomon. TBH, we also want to see Gwi Nam (Yoo In Soo) and Eun Ji (Oh Hye Soo) in the second season so that they'll finally have a ~face-off.~
Release date: TBA
All Of Us Are Dead | Season 2 Announcement | Netflix [ENG SUB]
9. Work Now, Drink Later
What we know so far: If you loved the OG cast (Lee Sun Bin, Han Sun Hwa, Apink's Jung Eun Ji, and Super Junior's Siwon) of Work Now, Drink Later, you'll be glad to know that you'll see them again in the drama's sequel! "We decided on and prepared for a second season quickly after the end of the first because of the fans who were eagerly waiting for a new season. Just like the first season, the second season will be a relatable and heartwarming drama about longtime friends and drinking buddies with quirky chemistry," says a source from TVING.
Release date: TBA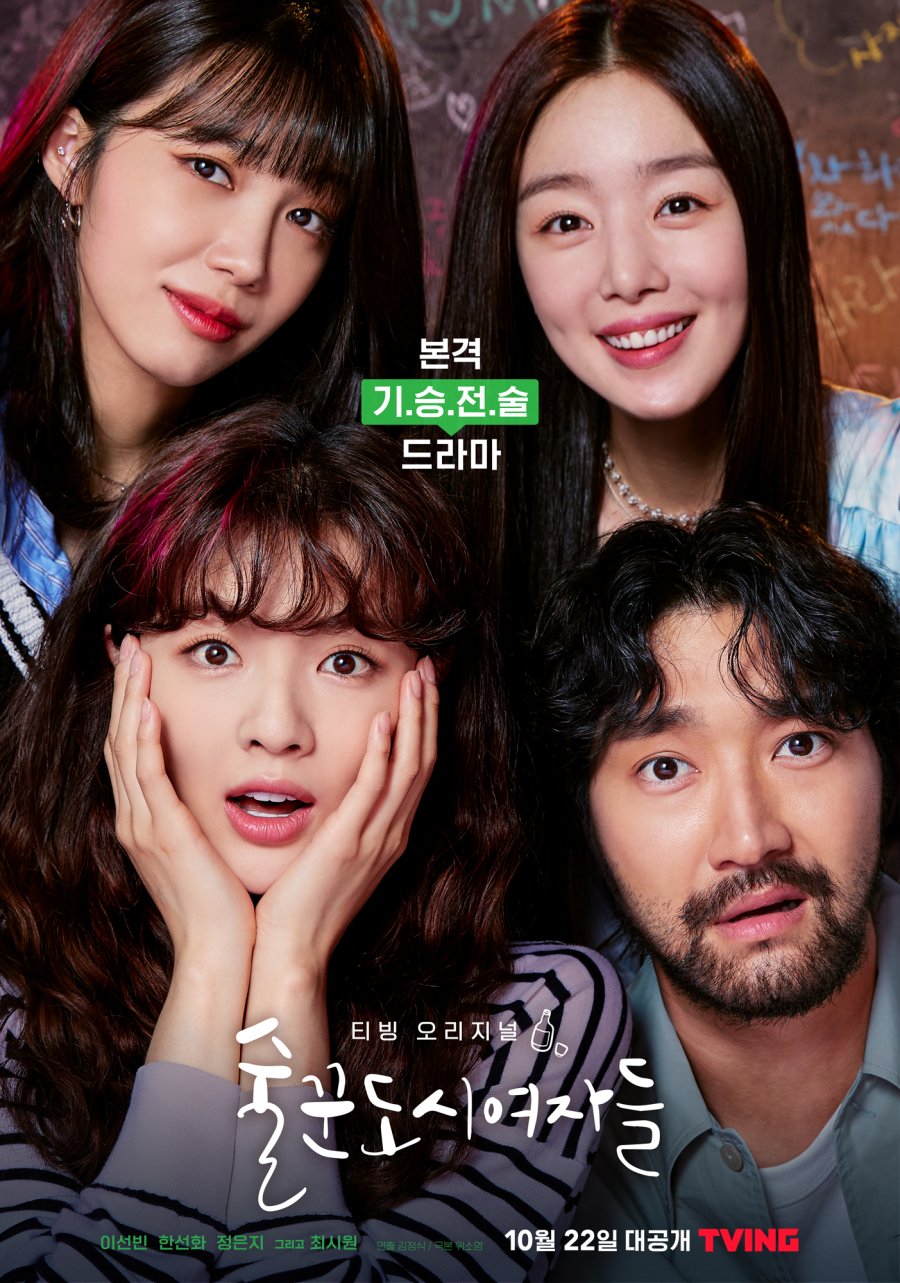 10. Sweet Home
What a sweet surprise! Netflix's Sweet Home is returning not just with one but two seasons! Song Kang, Lee Jin Wook, Lee Si Young, Park Gyu Young, and Go Min Si are making their comeback and there are new stars who will be joining the cast, such as award-winning actor Oh Jung Se. 
Release date: TBA
Sweet Home | Season 2 & 3 Announcement | Netflix
MORE K-DRAMA ROUNDUPS RIGHT HERE:
6 Must-Watch Dark And *Intense* K-Dramas
8 K-Dramas About Growing Up + Adulting That Will Hit You Right In The Feels
K-UPDATES