*September 4, 2021 Update* 
If there's one K-drama that we will never get tired of watching over and over again, that would absolutely be Prison Playbook. From time to time, we would discover something new about it (READ: #KDramaTrivia: The Jail Cells In 'Prison Playbook' Are Actually *Real*!) that would always lead us to watch a few episodes!
Seriously, there's a lot to love about this show and if you haven't watched it yet, our honest review might just persuade you. On the other hand, if you're already a big fan of the series like us, we know you're wondering what the cast members are up to now! 
Here are the latest updates on the cast of Prison Playbook:
Park Hae Soo as Kim Jae Hyuk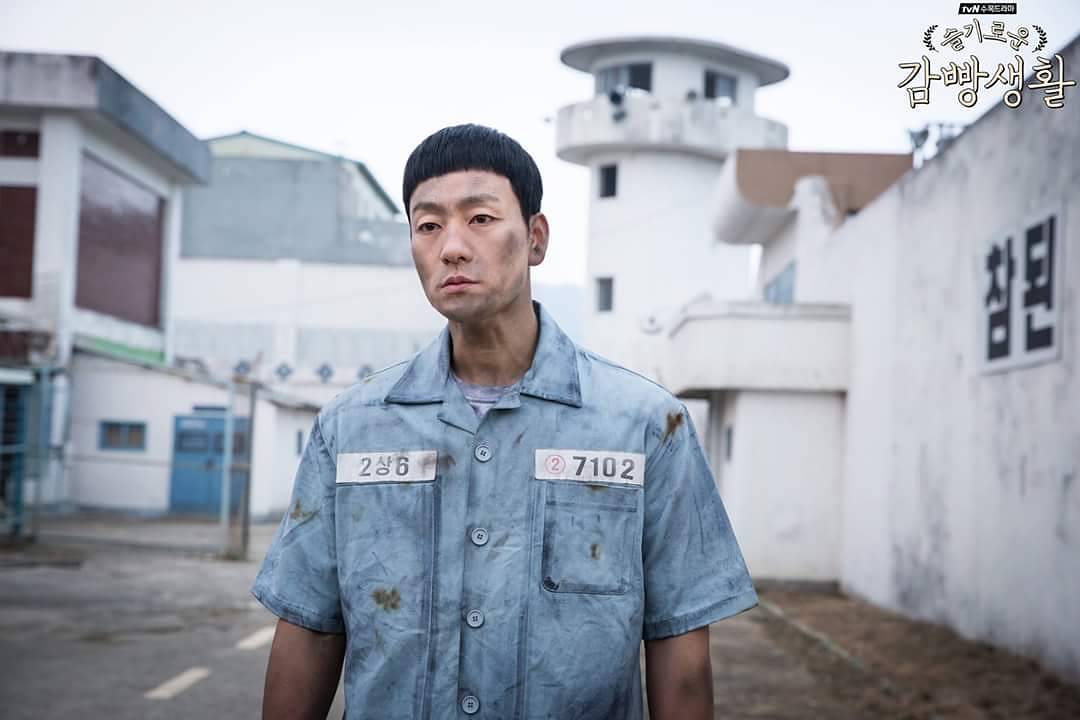 ADVERTISMENT - CONTINUE READING BELOW ↓
After leading Prison Playbook, Park Hae Soo made a cameo in the 2019 K-drama,  Memories Of The Alhambra. In the following years, he top-billed a number of Korean movies including Quantum Physics and Time To Hunt, where he transformed into a villain for the first time. This 2021, Hae Soo is SUPER busy—and by busy, we mean he has five upcoming projects! So far, three of them are Netflix originals, namely Squid Game, Suriname, and the Korean remake of Money Heist (as Berlin).
And oh, he just made a special cameo in the sports drama, Racket Boys (as well as Park Ho San, Kim Sung Cheol, and Lee Kyu Hyung)!
Jung Kyung Ho as Lee Joon Ho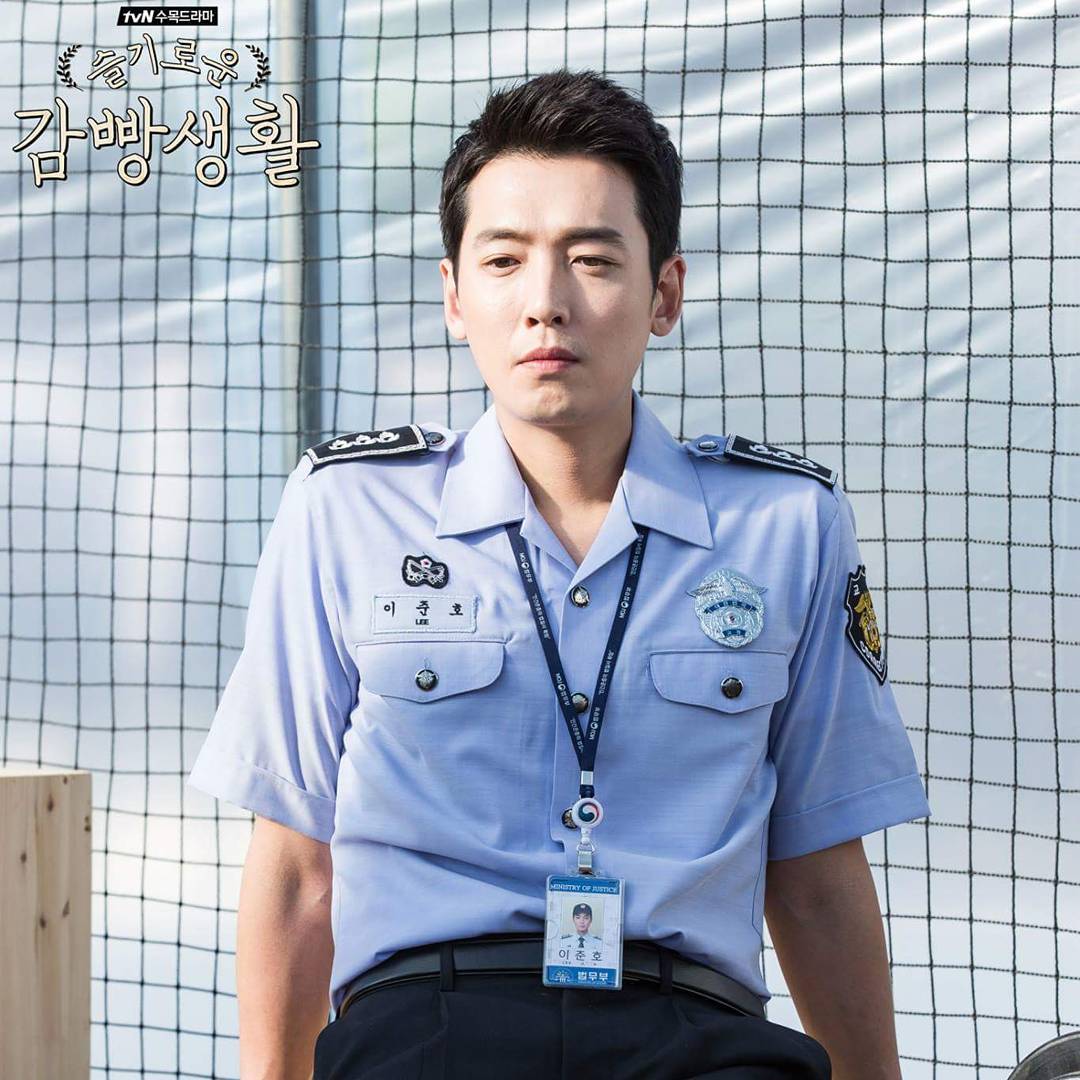 Jung Kyung Ho appeared in many K-dramas after 2017, including When The Devil Calls Your Name, where he played a composer who sold his soul to the devil in exchange for success. The actor's most memorable role would definitely be as the straightforward cardiothoracic surgeon Kim Jun Wan in Hospital Playlist, which already has a second season. He will *soon* star in a new variety show with his fellow Hospital Playlist actors. On other (and more personal) news, Kyung Ho is in a longtime relationship with Girls' Generation's Sooyoung. 
Jung Hae In as Captain Yoo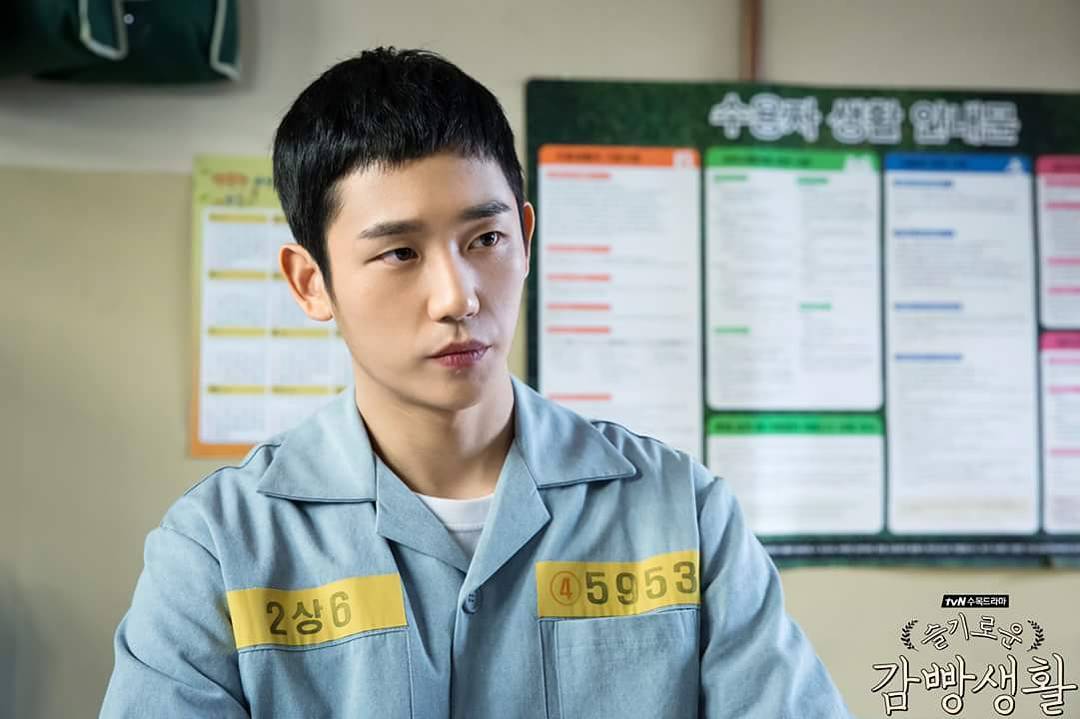 ADVERTISMENT - CONTINUE READING BELOW ↓
Our Captain Yoo became one busy actor after his stint in Prison Playbook and headlined various K-dramas and movies such as One Spring Night, Tune In For Love, and A Piece Of Your Mind. And for 2021, we'll definitely see more of him! Jung Hae In's *dark and disturbing* series D.P. is now on Netflix, and he is currently filming the K-drama, Snowdrop. Before the year ends, Hae In will lead the short film Unframed, which will be directed by his friend, actor Lee Je Hoon.
Lee Kyu Hyung as Yoo Han Yang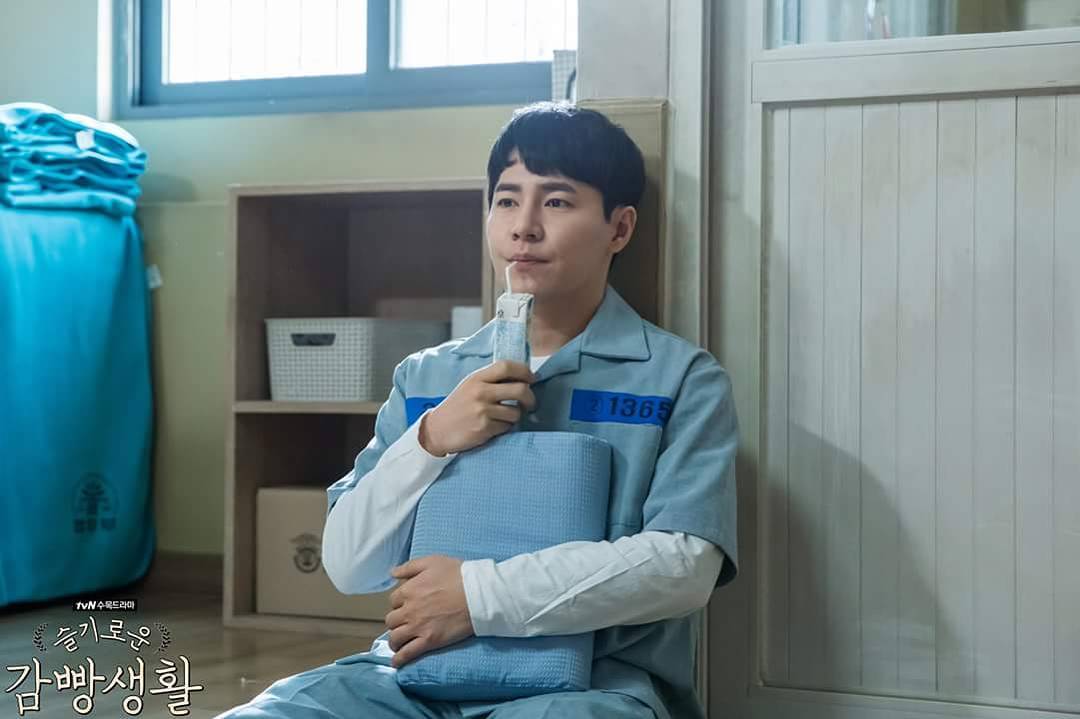 ADVERTISMENT - CONTINUE READING BELOW ↓
We swear—you'll be SO surprised when you watch Lee Kyu Hyung as Gang Hwa in the 2020 drama Hi Bye, Mama! He plays the role of the lead female character's husband, who's totally not chaotic like Han Yang (we actually found it hard to take him seriously here!). Also last year, Kyu Hyung was featured in the Shin Min Ah-led mystery thriller movie, Diva as a swimming coach. What a versatile actor!
Everyone was shocked when Kyu Hyung made a special appearance in Hospital Playlist 2 and guess what—his role here is connected to Han Yang! You can read our ~analysis~ right here for more details.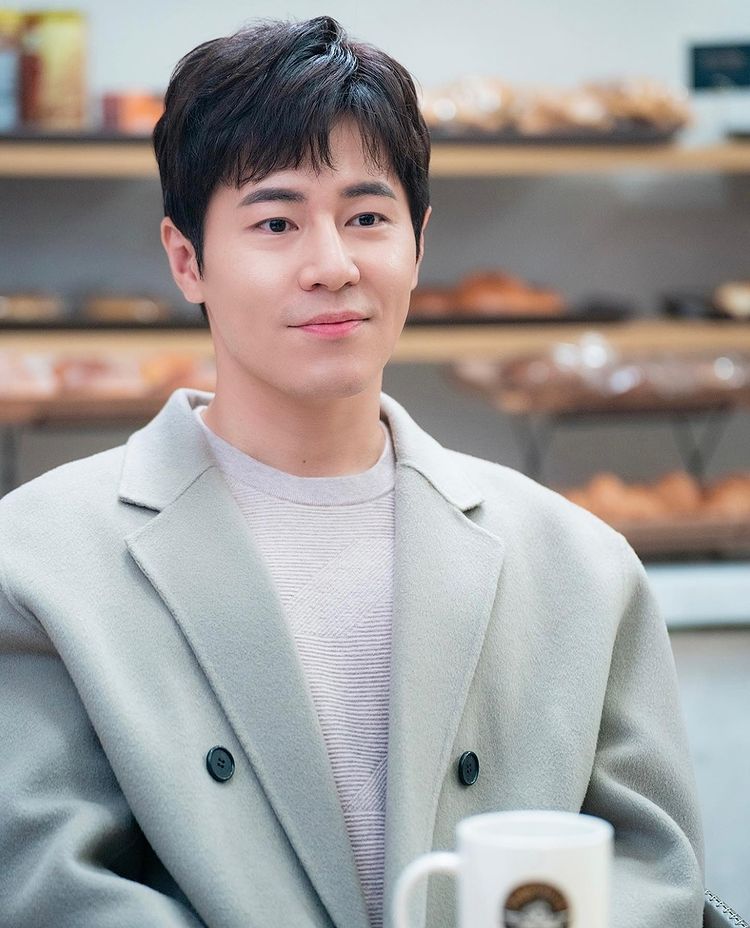 ADVERTISMENT - CONTINUE READING BELOW ↓
Kyu Hyung also joined the cast of Voice 4 this year, where he showcased his versatility as an actor once again.
Krystal Jung as Kim Ji Ho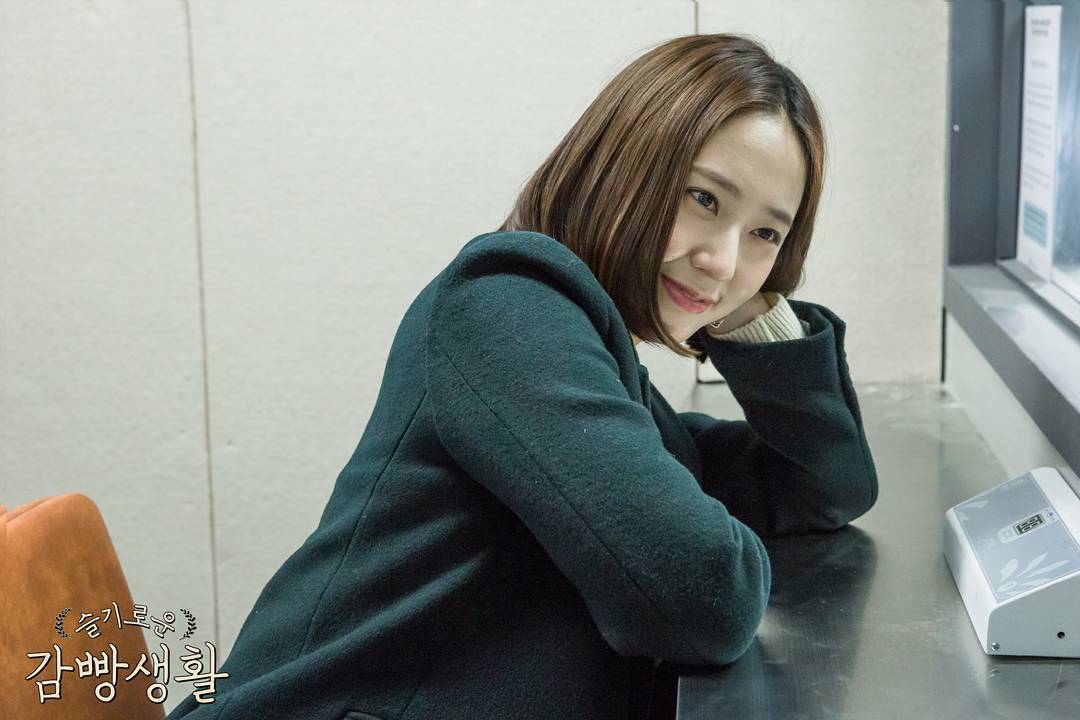 K-pop-idol-turned actress Krystal Jung left her agency of 10 years, SM Entertainment, in October 2020, and signed with H& Entertainment. She was also cast in the OCN drama Search in the same year. Krystal's most recent project is Police University, where she's paired with B1A4's Jin Young.
ADVERTISMENT - CONTINUE READING BELOW ↓
If you want more updates on her, Krystal's pretty active on her Instagram account and would often appear on her sister (Jessica Jung)'s vlogs.
Choi Moo Sung as Kim Min Cheol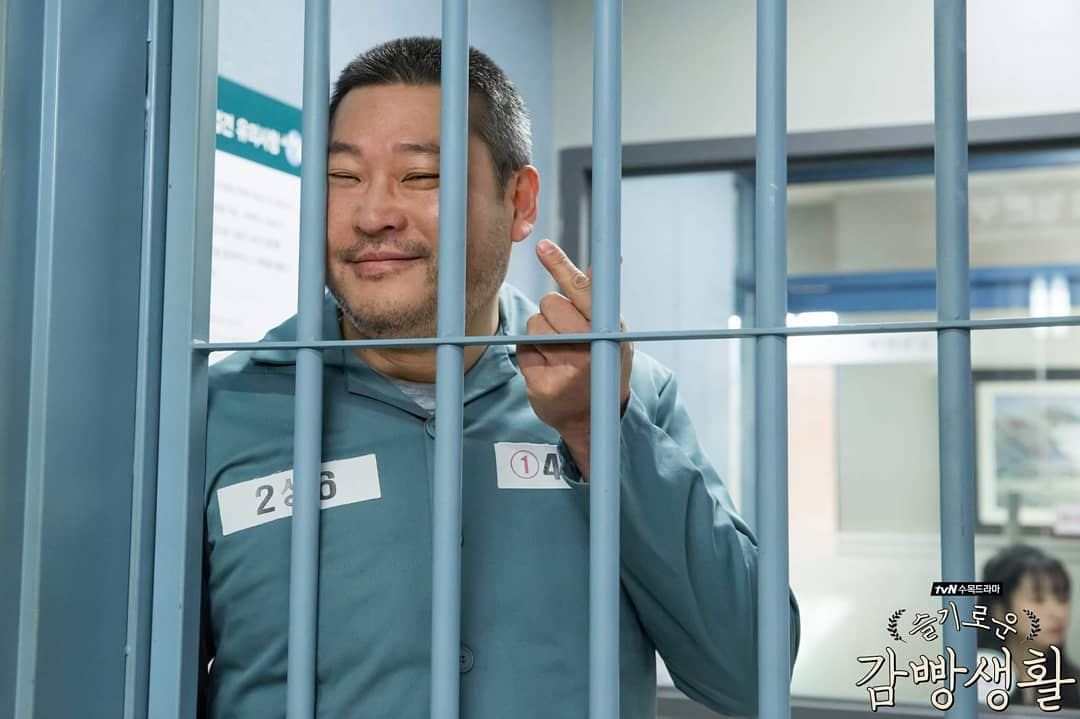 Actor Choi Moo Sung may have already appeared in 123456789 K-dramas but one of his most prominent roles would definitely be as Choi Taek (Park Bo Gum)'s father in Reply 1988:  He even made a cameo as Taek's appa in Hospital Playlist! Yup, complete with Sun Woo's mom (Kim Sun Young), who was also in Prison Playbook as KAIST's wife. LOL.
ADVERTISMENT - CONTINUE READING BELOW ↓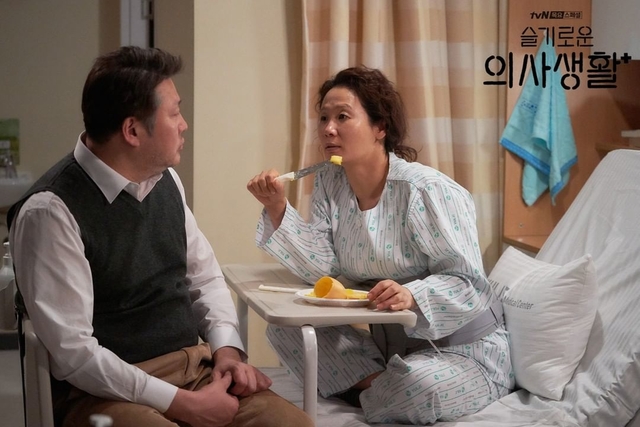 Kang Seung Yoon as Jean Valjean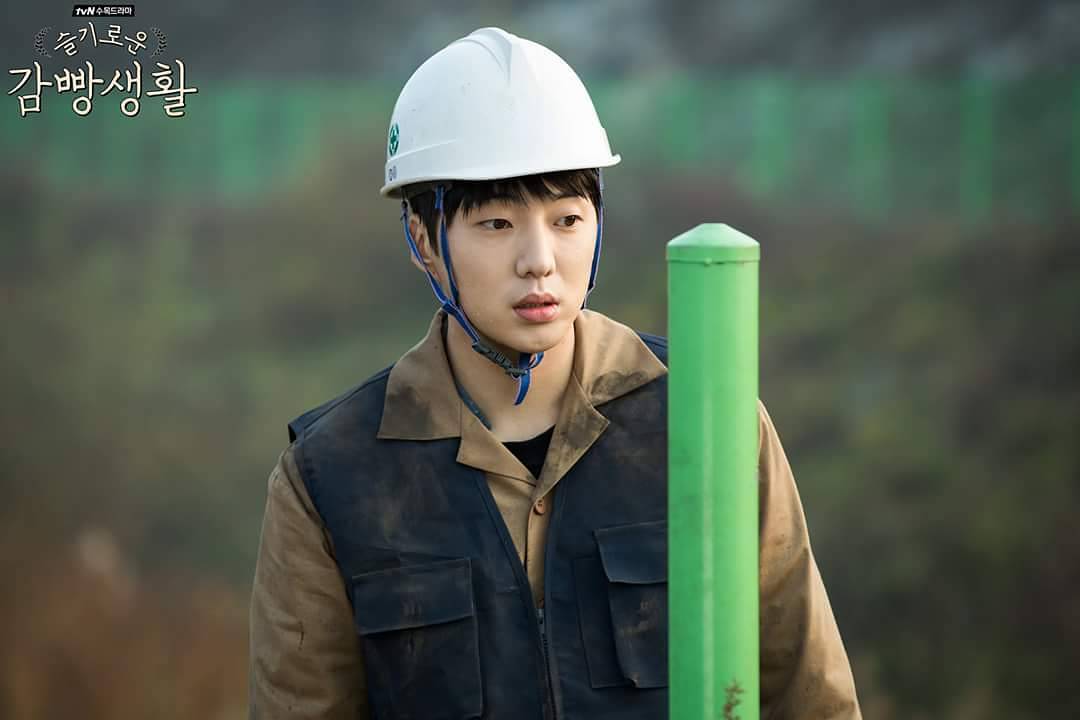 ADVERTISMENT - CONTINUE READING BELOW ↓
When he's not busy with his acting projects (he starred in the 2020 MBC drama Kairos), Kang Seung Yoon is on stage being the outstanding singer that he is. Really? Really! ICYDK, the 27-year-old is also a K-pop idol and member of the group, WINNER. In January 2020, the four-piece K-pop act held their concert in Manila and *flawlessly* danced to Sarah Geronimo's "Tala". Seung Yoon just released his first solo studio album and like Kyu Hyung, he was also cast in Voice 4.
Park Ho San as KAIST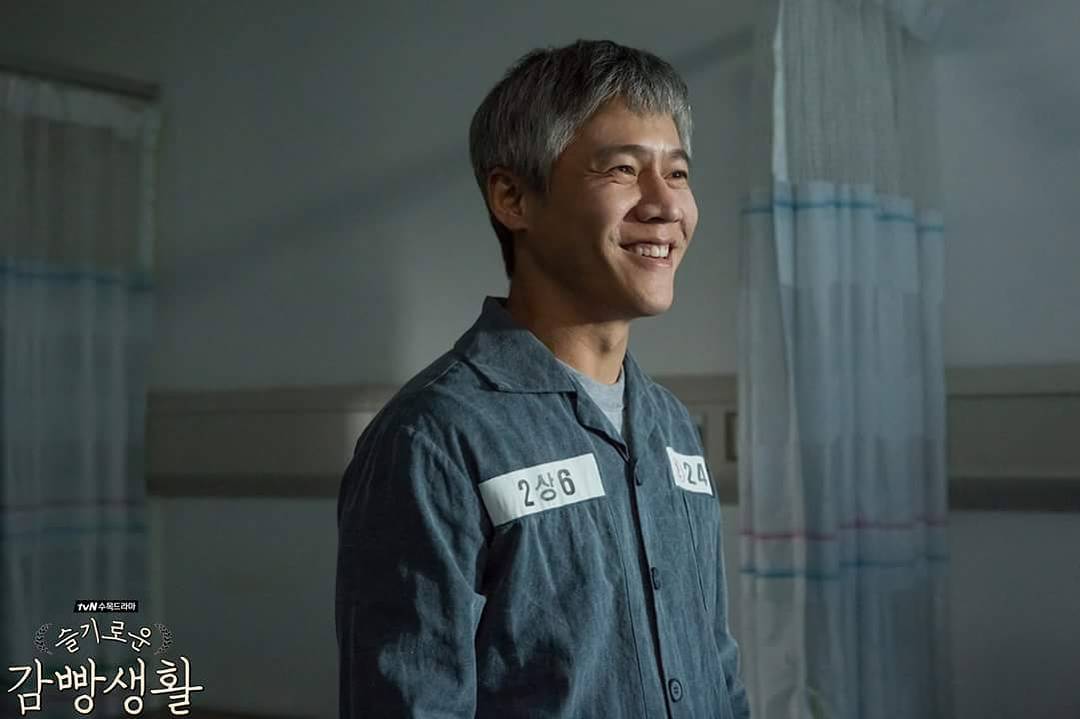 ADVERTISMENT - CONTINUE READING BELOW ↓
Does Park Ho San look *very* familiar to you? Like you've seen him in a recent K-drama? Your assumption is correct because he played the role of Im Ju Kyung's funny and doting dad in the webtoon series, True Beauty! He was also in the Netflix original shows Extracurricular and The Call. This year, the actor was a part of the theater play Ice, where he was reunited with Lieutenant Paeng (Jung Woo In). He also starred in the second season of The Penthouse.
Kang Ki Doong as Prison Officer Song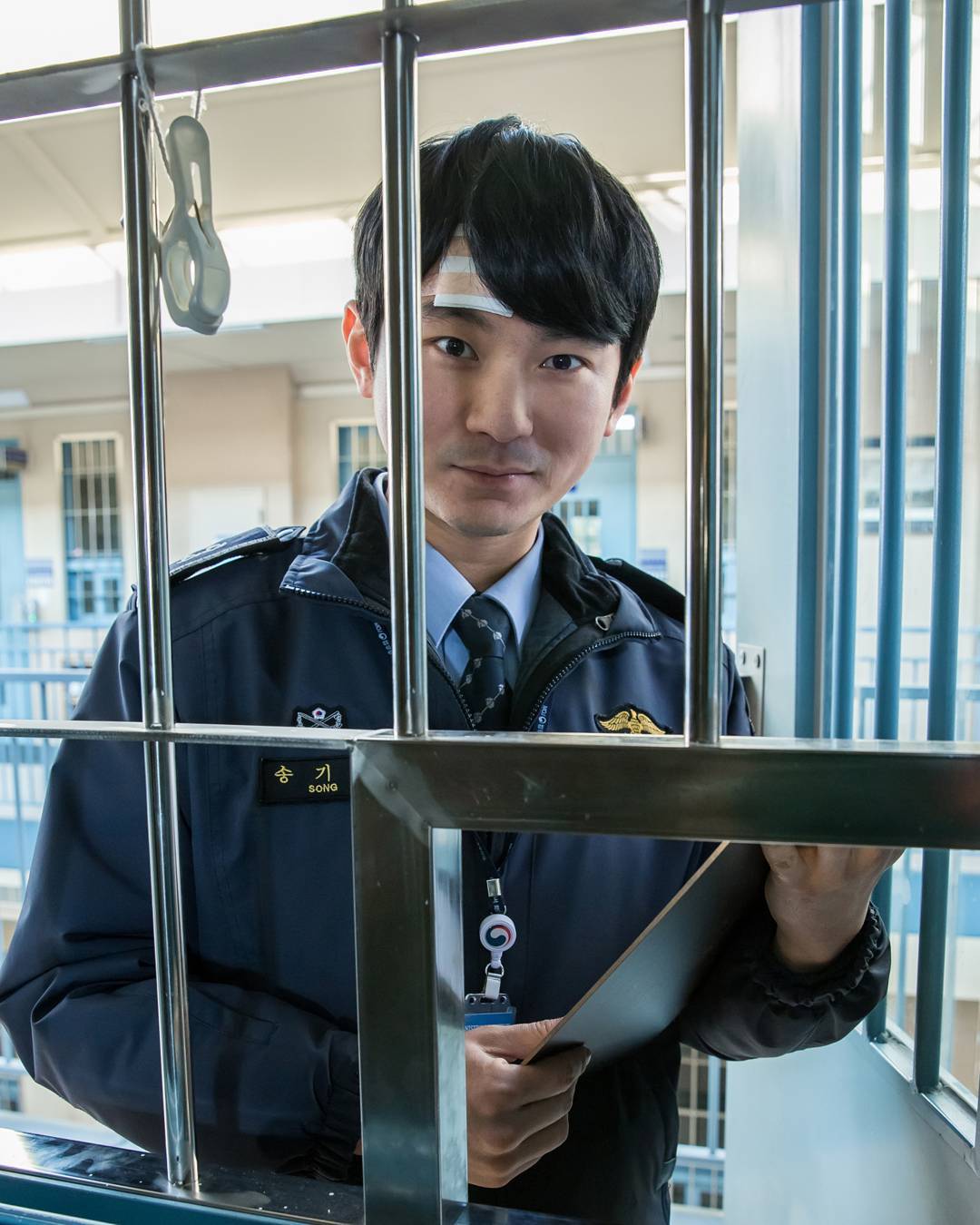 ADVERTISMENT - CONTINUE READING BELOW ↓
Another familiar face, you say? Yup—Kang Ki Dong is Moon Gang Tae's BFF, Jae Soo, in the K-drama It's Okay To Not Be Okay! You know, that pizza parlor owner who would do anything for his best friend and his hyung. Apart from the said drama, he was also cast in The King: Eternal Monarch, Melting Me Softly, and Romance Is A Bonus Book. 
Kim Sung Cheol as Beobja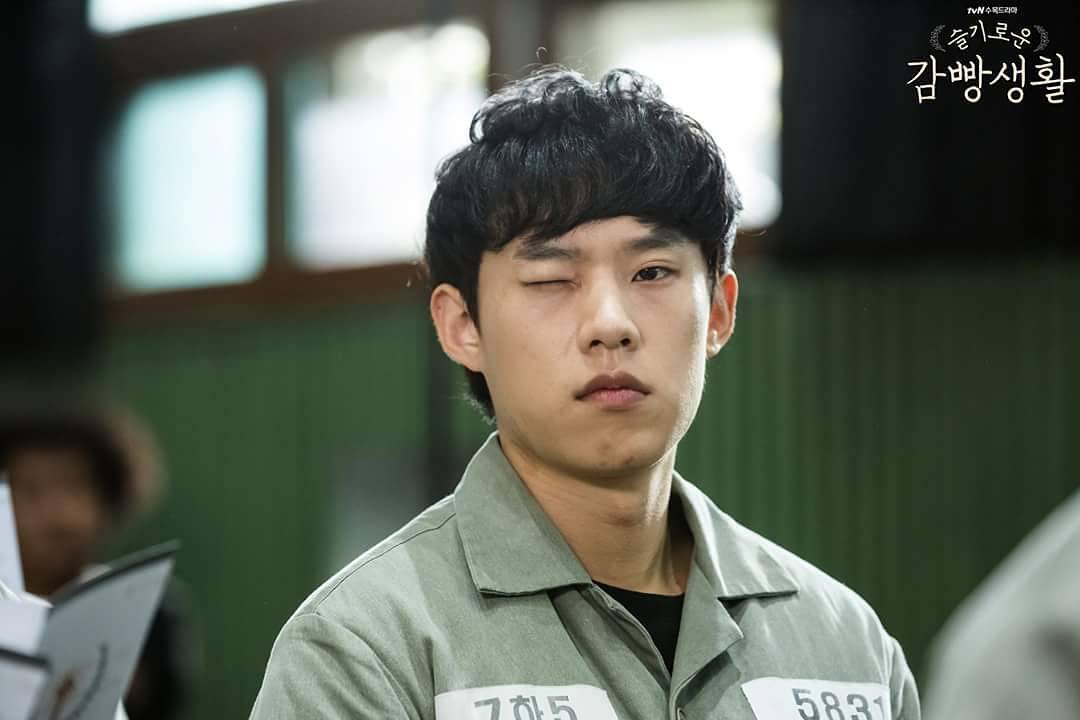 ADVERTISMENT - CONTINUE READING BELOW ↓
Alexa, please play "Adrenaline" by Solar while we reminisce Kim Sung Cheol's hilarious cameo in Vincenzo, LOL! In this dark comedy drama, he portrayed a bank president named Hwang Min Seong who fell head over heels with Vincenzo Cassano. If you miss Sung Cheol's excellent acting skills, don't you worry because he's confirmed as a cast member in the upcoming K-drama, Us That Year, starring Kim Da Mi and Choi Woo Shik!
Follow Hanna on Instagram.